In the race to win business chat, there's a big boy collision coming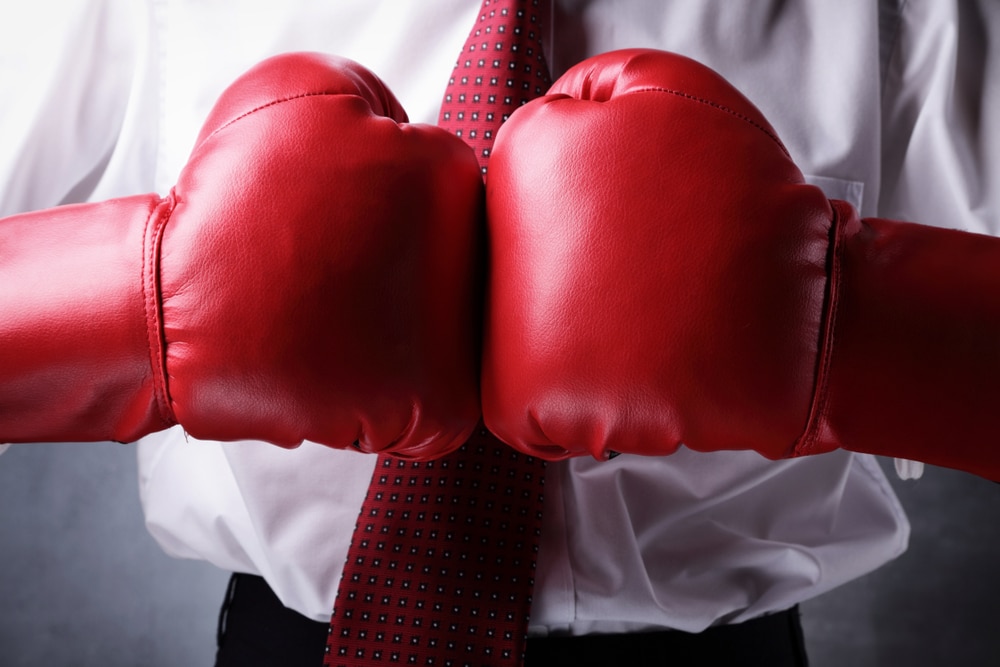 Google will pay Apple $9 billion this year to remain the default search engine in the iPhone's Safari browser, according to one Goldman Sachs analyst. That's a hefty expense for Google, but will Apple end up paying the price when it comes to business messaging?
According to Goldman Sachs analyst Rod Hall, Apple charges Google based on the number of searches iPhone users perform using Safari or Siri.
If his $9 billion estimate is correct, it means Google is paying Apple roughly $10 a year for every iPhone user, as Cult of Mac reports. Hall predicts that number may climb as high as $12 billion next year, although other analysts have made lower estimates.
Whatever the exact price tag, iPhone users account for a substantial portion of Google searches. Safari has the second largest global market share after Google's Chrome, with Safari delivering 30 percent of internet traffic in the U.S. compared to Chrome's 49 percent, according to Search Engine Land: "We believe Apple is one of the biggest channels of traffic acquisition for Google."
Google My Business vs. Apple Business Chat
What none of these reports mention is that Google and Apple's search partnership intersects with their business messaging rivalry.
Just a few weeks ago Apple began rolling out its Business Chat platform outside the U.S., enabling global brands and customers to interact via iMessage. New brands announced on the platform, which is still in beta, include Four Seasons, West Elm and Burberry.
In the hotly contested business messaging space -- WhatsApp's Business API being the latest entry -- Apple's advantage is discoverability. iPhone and iPad users searching via Safari, Spotlight or Apple Maps will be able to click a "message" button on a business' profile to open iMessage and start a conversation, much like how they would initiate a phone call: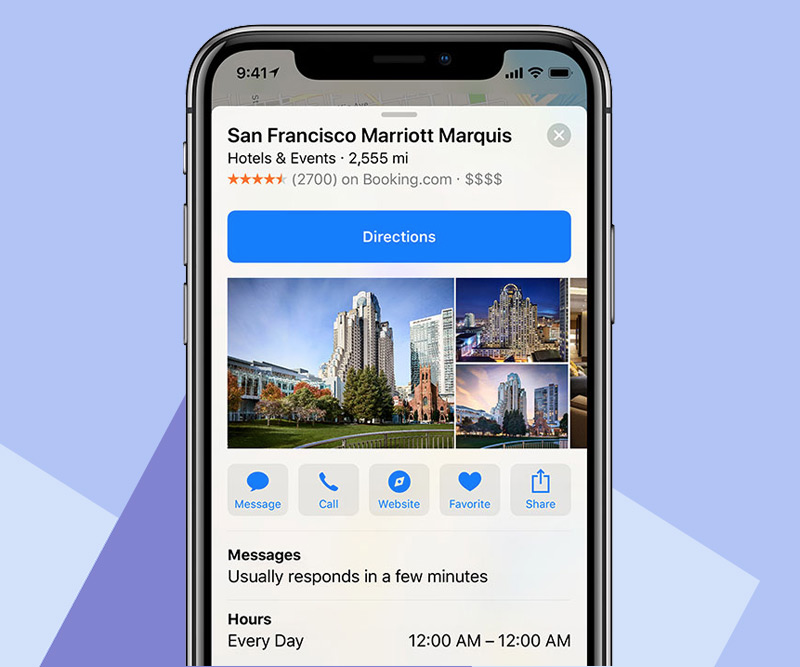 Google's business messaging strategy is more confusing. The company has attempted to rally global businesses and telcos around RCS -- the next generation text messaging standard -- to compete with modern messaging platforms like iMessage, Facebook Messenger and WhatsApp.
But in July, Google made another messaging play that barely got noticed. It introduced a messaging feature within Google My Business, its search-based business directory.
As Search Engine Land reported, the platform enables customers to start a conversation with a business by clicking a call to action on Google's search results page: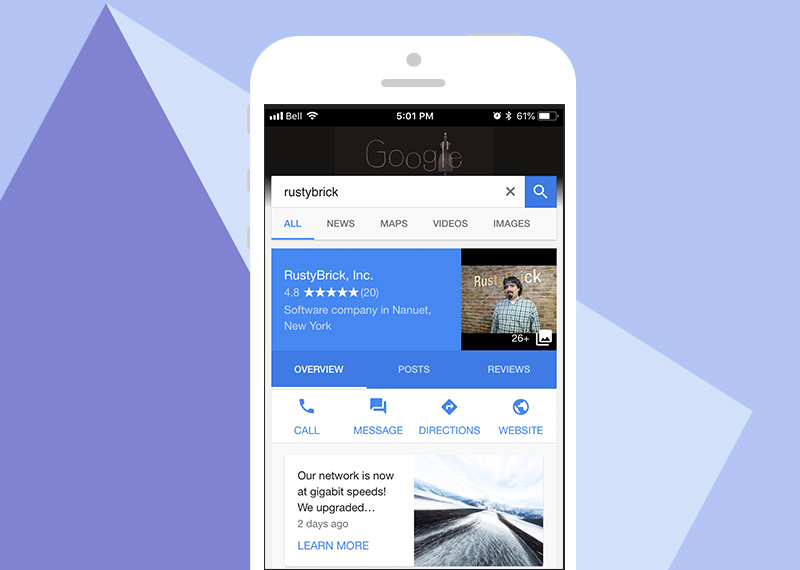 Look familiar?
For Android users, this will open their native text messaging app. On Apple devices, it will open the Messages app but default to SMS instead of iMessage (iPhone people: that means green speech bubbles instead of blue), potentially robbing Apple Business Chat of one of its key avenues of discovery.
Playing the long game
For now, Google My Business seems to have taken a back seat to RCS business messaging on Google's product roadmap. Most enterprise brands, meanwhile, lack the tools to send and receive rich messages at scale -- a reality that has kept adoption of (though not demand for) Apple Business Chat and WhatsApp Business at bay.
But it's not hard to understand why Google is keeping a tight grip on its mobile search real estate, even on hostile territory.
Once businesses get set up with the business messaging tools they need and customers start clicking those buttons, $9 billion may seem like a bargain.
Image Credit: Luluart/Shutterstock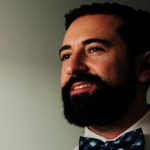 Dan Levy is Editorial Director at Smooch, the omnichannel conversation platform. A journalist by training and content strategist by accident, he previously served as Content Director at Unbounce and Editor-in-chief of Sparksheet, the award-winning media and marketing magazine.