Apple might repair your iPhone X screen for free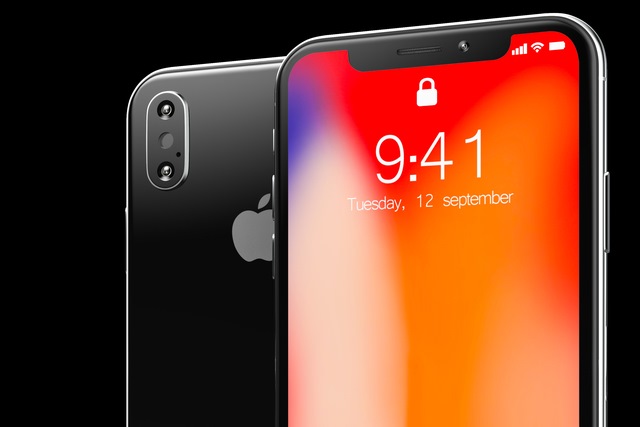 If you're an iPhone X owner, you could well be one of the unlucky people who has experienced a ghost touch problem with the screen.
Acknowledging that there is a problem, Apple has announced a free display repair program which customers can take advantage of if they have handsets with the issue. Here's what you need to know about getting your screen sorted out free of charge.
See also:
On a page snappily entitled iPhone X Display Module Replacement Program for Touch Issues, Apple concedes that "some iPhone X displays may experience touch issues due to a component that might fail on the display module". The company says that the problem can present itself as a display failing to respond to touches, or acting as if it had been touched when in fact it hadn't.
Apple is not giving any details of which iPhone X handsets may be affected. Usually when announcing a repair or replacement program the company will explain that people in certain parts of the world are affected, or people who bought devices in a particular time-frame, or have devices with a serial number in a certain range. This time it seems a though a broad range of people could be affected, but Apple doesn't want to say as much.
The company explains what you need to do if you so have a problematic handset:
Your iPhone will be examined prior to any service to verify that it is eligible for this program.

Before service, backup your iPhone to iTunes or iCloud. Learn more about preparing your iPhone for service.

If your iPhone X has any damage which impairs the ability to complete the repair, such as a cracked screen, that issue will need to be resolved prior to the service. In some cases, there may be a cost associated with the additional repair.
If you have already paid to have this specific problem fixed, you can contact Apple to pursue a refund.
Find out more about the program here.
Image credit: Yourg / Shutterstock