Newegg Black Friday sales come early -- here's 20 pages of incredible technology deals!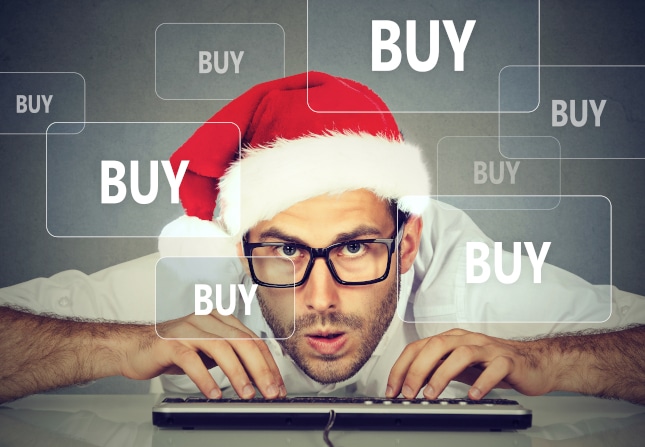 Thanksgiving is Thursday next week, and yeah, it is a nice holiday. If you are a computer nerd or technology enthusiast, however, the following day -- known as Black Friday -- is far superior to "Turkey Day." On Friday, there will be many great discounts on tech products, including computers, components, accessories, and more.
Newegg has long been a favorite store of in-the-know system builders, and as usual, the website will once again have Black Friday deals this year. Well, calling it Black Friday is a bit of a misnomer, as this year, the special sales begin on Monday the 19th. Yes, Newegg is getting a huge jump. Best of all, the company's discounts have already hit the web, allowing you to come up with a game plan in advance.
"Newegg's Black Friday sale kicks off Monday, Nov. 19 at 9 a.m. Pacific with thousands of great deals across the hottest categories in consumer tech, including PC gaming, smart home, TVs, laptops and more. Hundreds of additional deals will be added on Wednesday, Nov. 21 with some of the deepest discounts held until Saturday, Nov. 24," says Newegg.
ALSO READ: Microsoft reveals Black Friday 2018 deals on Surface, Xbox One, and more
Shockingly, the virtual sale flyer is a massive 20 pages long! In other words, there are many great deals to be had. You can view it in full here. There are laptops, processors, motherboards, RAM, solid state drives, and more. If you've been waiting to build a new PC, it might be time to finally pull the trigger.
Which Newegg Black Friday deals will you be getting? Please tell me in the comments below.
Photo credit: pathdoc / Shutterstock