How to get Windows 10 19H1's gorgeous Light theme wallpaper now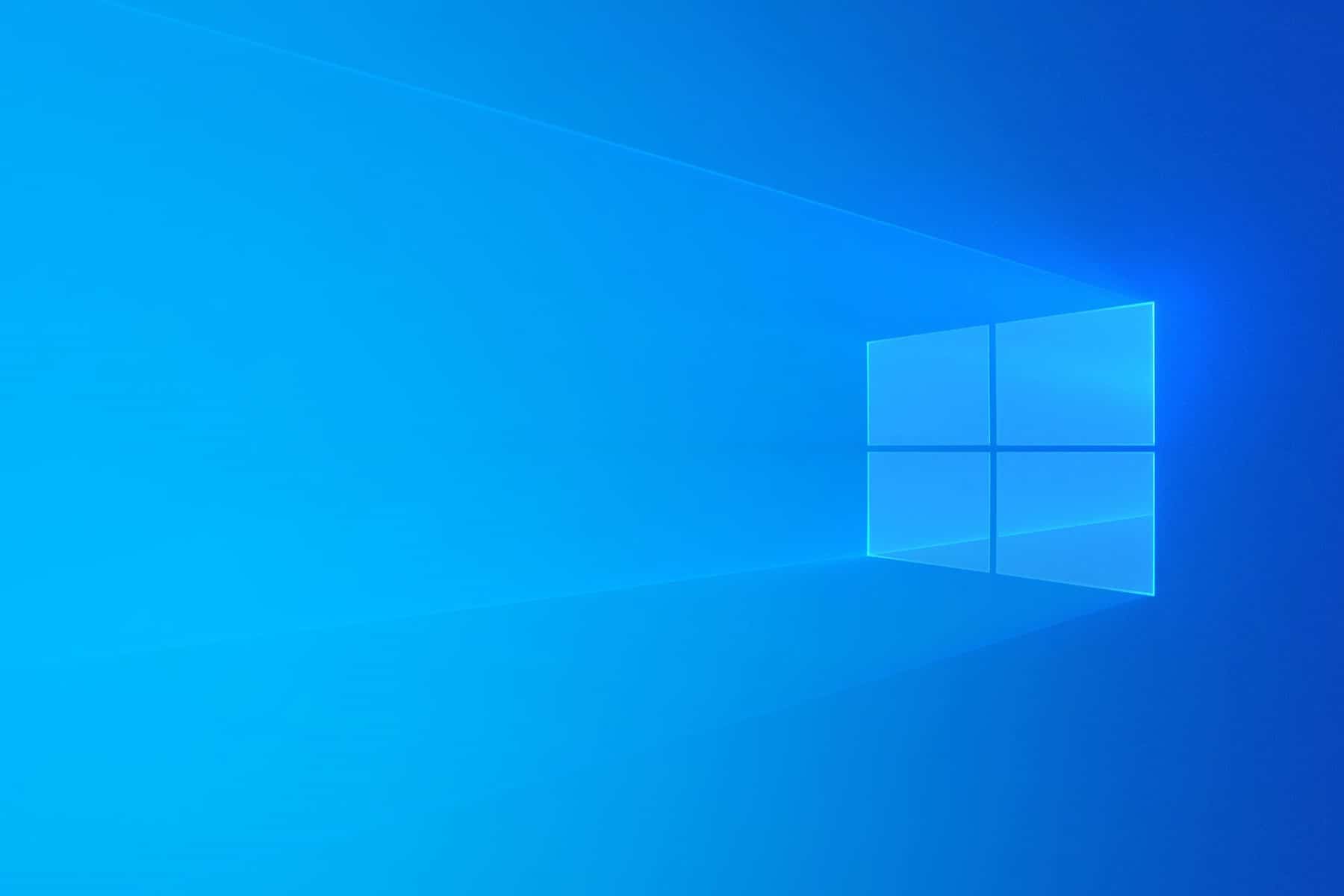 Microsoft rolled out a new Windows 10 19H1 build earlier today, and the standout new feature is a Light theme -- the perfect antidote for those who don't really like the dark themes that seem to be everywhere nowadays.
As well as the theme itself, the build comes with a new, Light default wallpaper. If you don't want to install a potentially buggy Insider build (like the original Windows 10 October 2018 Update), and you don't want to wait until next spring when the 19H1 update is set to arrive, the good news is you can get the wallpaper now -- and in resolutions of up to 4K.
To download the new Light wallpaper, head to WallpaperHub and choose the size you want.
It handily offers downloads for a wide range of Microsoft devices, including Surface Book 2, Surface Pro 6, and Surface Go, as well as for ultrawide and HD screens.
Once you've downloaded the version you want, right-click a blank area of the desktop, select Personalize, click Browse and select the new wallpaper.
What do you think of the new image?