Firefox Monitor Notifications will issue a warning if you visit a breached site using Mozilla's web browser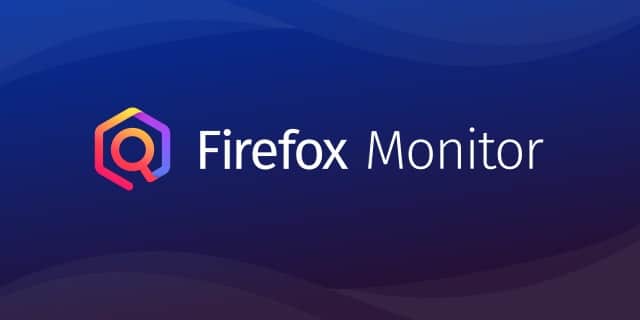 If a website suffers a security breach you may well decide that you want to give it a wide berth. The problem is that it is impossible for individuals to keep track of all of the breaches that take place, and Mozilla wants to help out.
After teaming up with Have I Been Pwned recently, Mozilla created Firefox Monitor to help inform people about breaches, and this is now expanding to more languages. On top of this, the organization has also now launched Firefox Monitor Notifications that will issue a warning if you visit a site that has been breached.
See also:
The feature is being added to Firefox Quantum, and in the coming weeks it will spread to more and more users. As well as warning users about the fact that a particular site has been compromised, it will be possible to click through to see if your user data was included in the breach. Mozilla explains: "we are adding a notification to our Firefox Quantum browser that alerts desktop users when they visit a site that has had a recently reported data breach. We're bringing this functionality to Firefox users in recognition of the growing interest in these types of privacy- and security-centric features".
The organization goes on to say:
While using the Firefox Quantum browser, when you land on a site that's been breached, you'll get a notification. You can click on the alert to visit Firefox Monitor and scan your email to see whether or not you were involved in that data breach. This alert will appear at most once per site and only for data breaches reported in the previous twelve months. Website owners can learn about our data breach disclosure policy here. If you do not wish to see these alerts on any site, you can simply choose to "never show Firefox Monitor alerts" by clicking the dropdown arrow on the notification.
This is the latest in a series of security focused ventures by Mozilla. The Firefox maker also recently decided to ditch TLS 1.0 and 1.1, and joined forces with ProtonVPN to boost security for users of its browser.