Mozilla teams up with Have I Been Pwned to create data breach notification tool, Firefox Monitor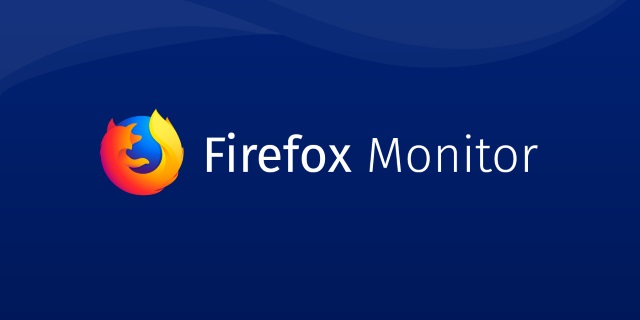 Mozilla has partnered with Troy Hunt -- the brain behind data compromise checking service Have I Been Pwned -- to create its own data breach notification service. Called Firefox Monitor, the free service lets users check if any of their email accounts or personal data have been involved in data breaches.
More than this, Firefox Monitor can also keep an eye out for future data breaches and notify those who have signed up whether their data has been affected.
See also:
Firefox Monitor is built on the Have I Been Pwned API and was tested throughout the summer. Now it is considered ready for public use, Mozilla is giving everyone the chance to see if any of their data has been compromised. While there is little that can be done to protect data that's already been involved in a breach, if a compromise is detected, it's a good time to think about securing your other accounts, as the company explains:
Visit monitor.firefox.com and type in your email address. Through our partnership with Troy Hunt's "Have I Been Pwned", your email address will be scanned against a database that serves as a library of data breaches. We'll let you know if your email address and/or personal info was involved in a publicly known past data breach. Once you know where your email address was compromised you should change your password and any other place where you've used that password.
But it is the on-going protection and notification that is Firefox Monitor's biggest attraction:
Sign up for Firefox Monitor using your email address and we will notify you about data breaches when we learn about them. Your email address will be scanned against those data breaches, and we'll let you know through a private email if you were involved.

If you're wondering about how we're handling your email address, rest assured we will protect your email address when it's scanned.
Mozilla shares a video to introduce the new service:
If you want to take advantage of Firefox Monitor, you can sign up for free.