The best Wellbots Black Friday deals of 2018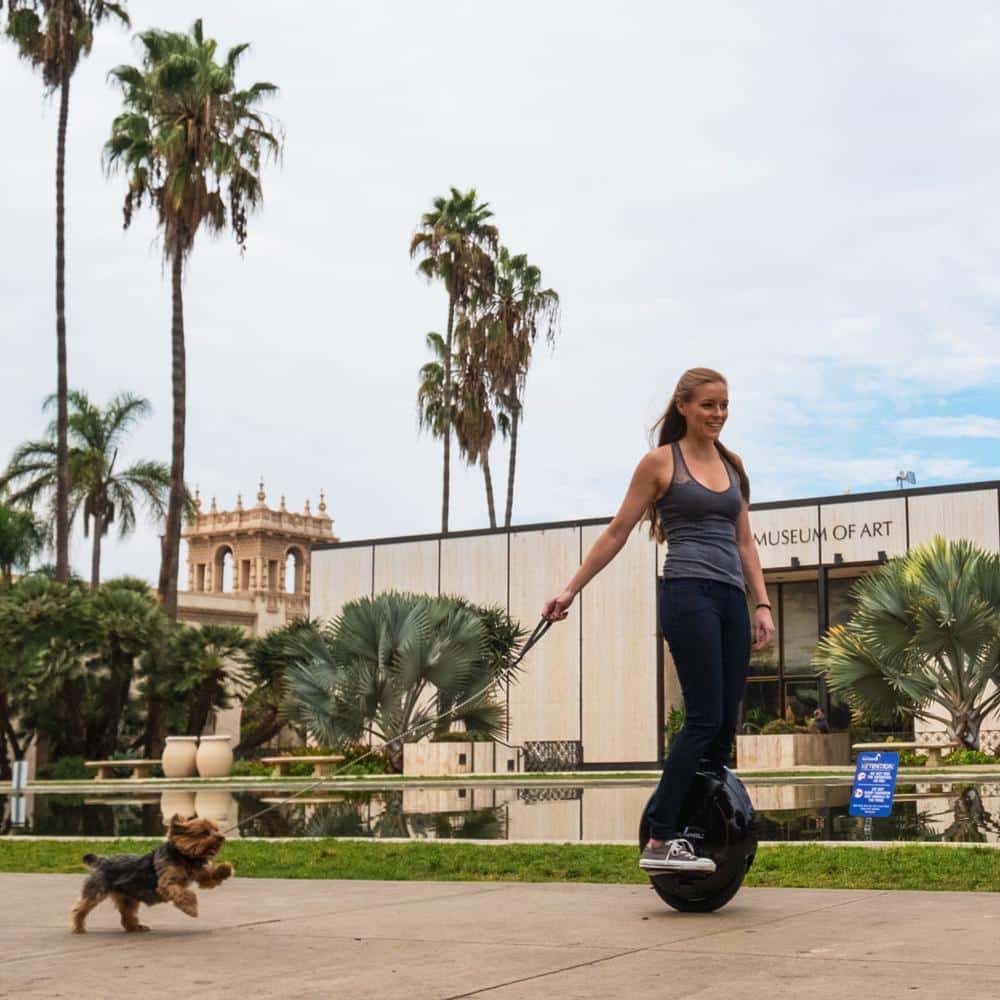 Black Friday has turned from a single day in which you can pick up bargains in stores and online, into an extended sales extravaganza that runs for weeks. If you know what you want to buy, then you can make some serious savings at this time of year.
Wellbots has just launched its Black Friday sales, and there are some fantastic offers to take advantage of, including some special deals for BetaNews readers. Whether you're after a robot cleaner, and electric unicycle, a waterproof drone, or a mobile battery station, Wellbots has you covered. Here are our top picks.
InMotion Glide 2 Electric Unicycle
The Solowheel Glide 2 from InMotion comes equipped with a bunch of features and allows you to ride on all terrain at a maximum speed of 15 mph. The high performing battery gives you enough miles for your rides home from work or to take your dog out twice a day (see image at the top). It usually retails for $599, but there's currently $50 off and you can get an additional $50 saving using coupon code BETARIDE.
InMotion Glide 3 Electric Unicycle
The more advanced Solowheel Glide 3 from InMotion is also on sale, and you can save $50 (no coupon code needed) on that too, bringing the price down to $899. Coupon code BETARIDE will save you an additional $50.
Hobot Legee 668 Vacuum-Mop 4 in 1 Robot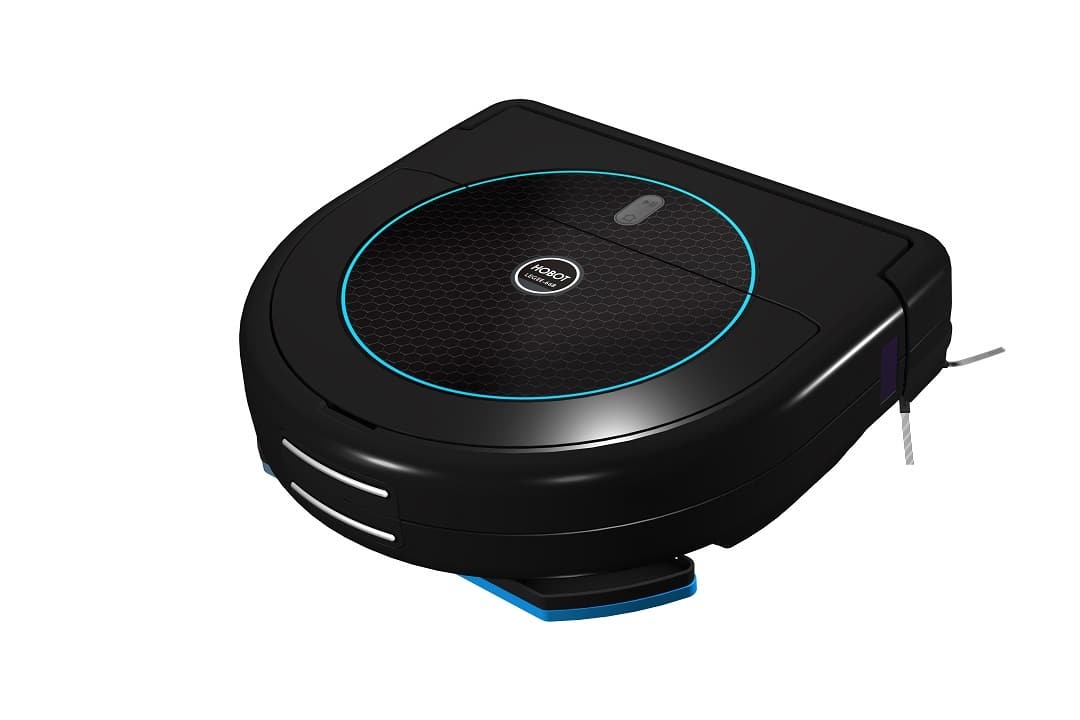 The Hobot Legee 668 will get your floor sparkling clean without moving a finger. The patented FastBrush 4-stage cleaning will eliminate fine ash, dust, hair, tea and coffee stains, footprints, crumbs, nails and so on. It usually retails for $699, but as part of Black Friday you can get it for $599 -- $100 off, no coupon code needed.
Professor Einstein Wi-Fi Enabled Talking Robot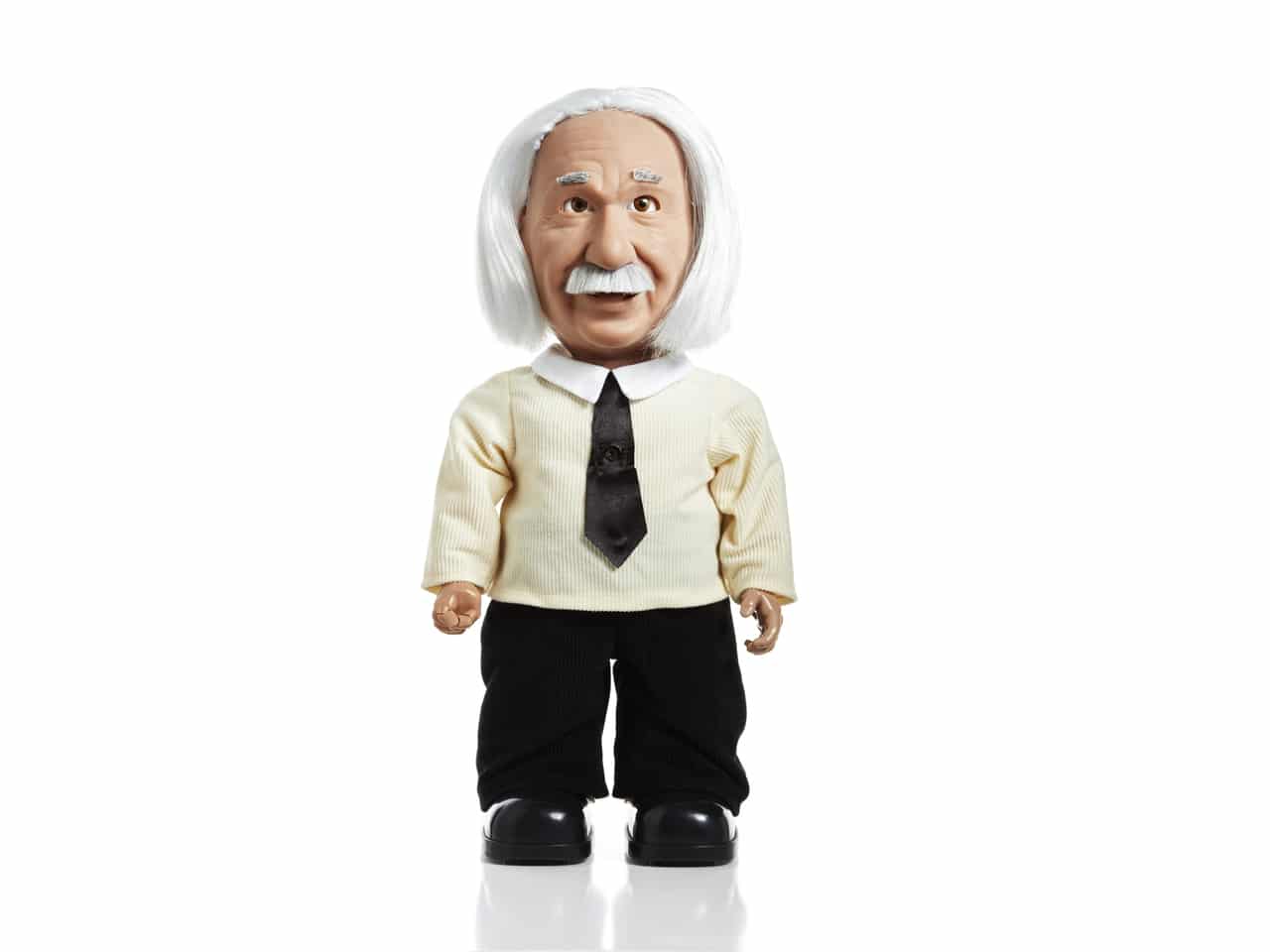 This endlessly entertaining and educational Wi-Fi-connected robot lets you interact with the authentic Einstein, the most beloved scientist of our time. He teaches actual Einstein theory of relativity, gravity, and space time and loves to have a conversation using his speech recognition engine. Professor Einstein will respond with accurate answers, plus add his own funny comments, facial expressions, body movements and hand gestures. Save $40 (no coupon code needed) and pick him up for $159.
ECOVACS Deebot M88 Robot Vacuum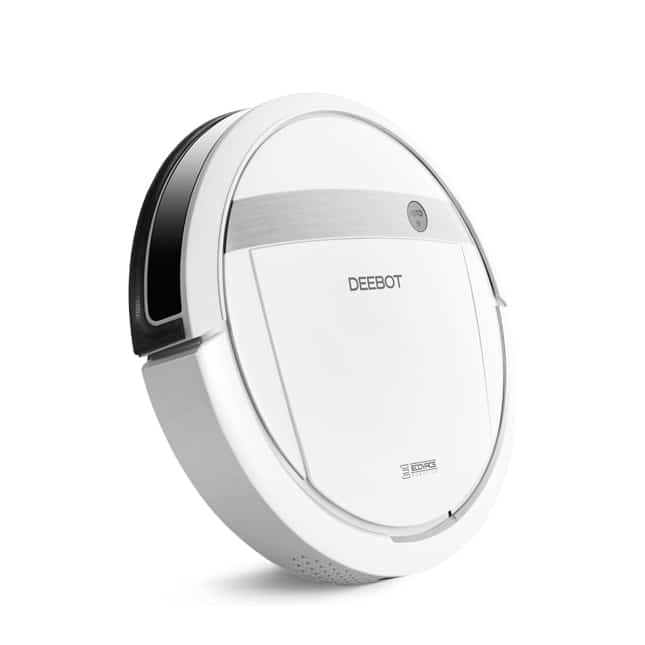 Vacuum, swipe, mop your floor without doing more than downloading a smartphone app. Deebot M88 is one of the smartest and most efficient all-in-one floor cleaners by Ecovacs. You will also enjoy a 1 year warranty. This is currently Wellbots' best seller on a daily basis and will run for $229 starting Black Friday, which is $150 off the usual price.
Swellpro SplashDrone 3 Waterproof Drone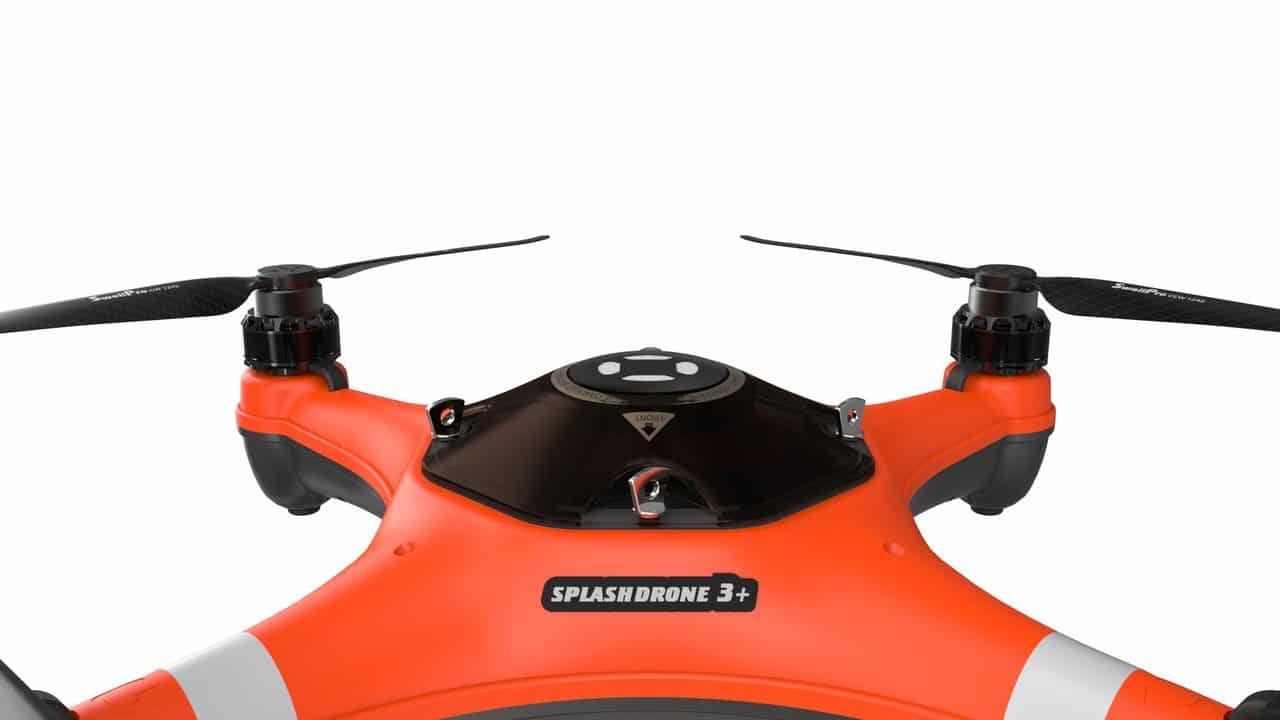 Swellpro's drones are waterproof so can land and float on the water. They are weather resistant under any circumstances. Get 10 percent off (applies to all bundles) with code BETAFLY.
EcoFlow RIVER Mobile Power Station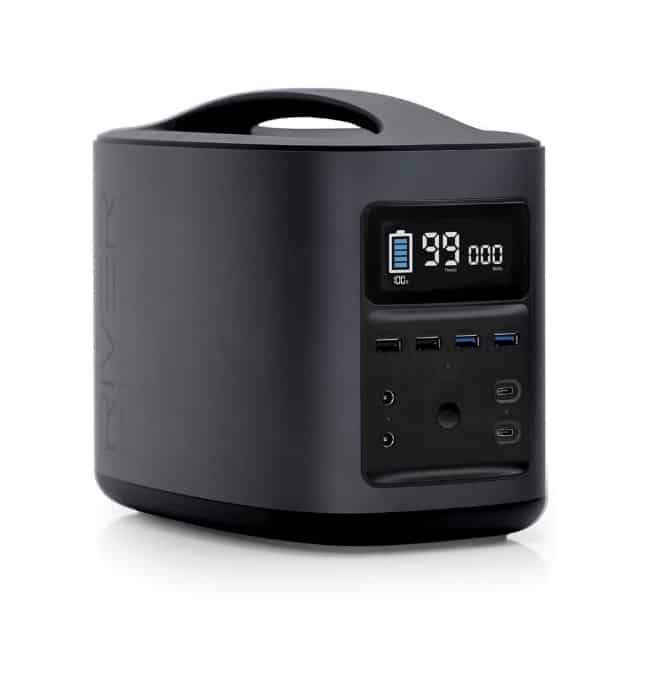 The RIVER Mobile Power Station is a compact, handy, smart and super safe mobile battery station. It can be used to charge your speaker during camping trips, charge your camera onboard a boat, let you use electric tools on the rooftop to fix a water leak, and much more besides.
RIVER comes with an AC wall charger and 12V car charger. Get $100 off (the product and the 2 bundles) with code BETACHARGE.
Finally, if you see something on the Wellbots site that you want to buy, coupon code BF10 will give you 10 percent off most products.