BullGuard and NordVPN partner to boost consumer privacy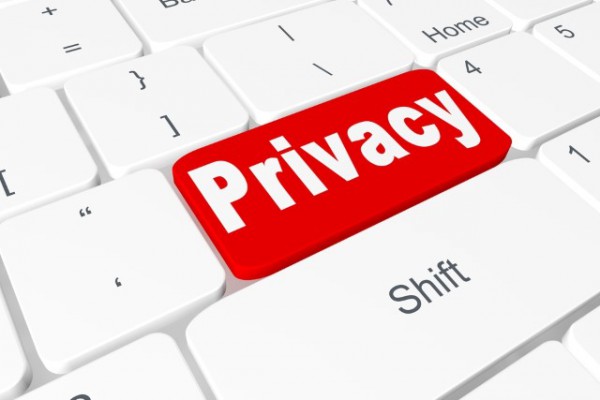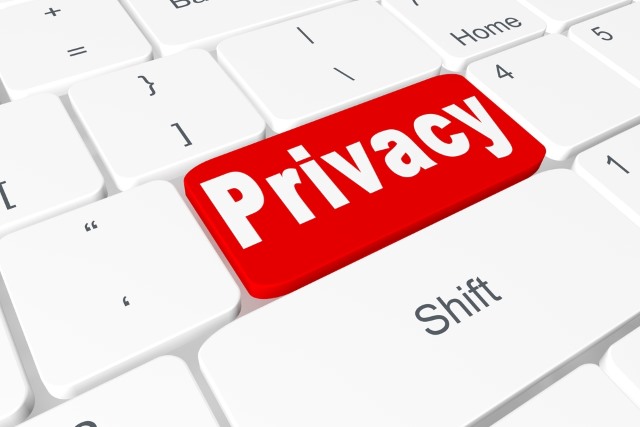 As more and more of us rely on mobile devices to access the internet, traditional endpoint security solutions don't always provide the protection we need.
Cybersecurity company BullGuard is partnering with VPN specilaist NordVPN  to launch a new consumer anonymity solution.
"Cybersecurity to date has focused heavily on traditional end-point security solutions and been primarily about keeping consumers and their devices safe from online threats. Cybercriminals now pose a threat to consumer privacy as well. In order to adequately protect consumers in today's cyberthreat landscape, security and privacy must be equally addressed," says BullGuard CEO, Paul Lipman. "Partnering with NordVPN allows us to provide proven, best-in-class VPN network infrastructure that enables our customers to safeguard their online privacy in a fast, seamless way -- from their desktop or smartphones, wherever they go."
BullGuard VPN features a simplified user interface and quick connect functionality, enabling consumers to surf the internet in stealth mode while retaining complete anonymity and privacy with military-grade encryption.
It will be available for Windows, Mac, Android and iOS, and will hide a consumer's origin IP address, preventing others, including ISPs and government organizations, from monitoring their online browsing activity, including which websites they visit, what they download or which services and applications they use. BullGuard VPN will protect up to six devices at the same time with unlimited data, and consumers will be able to easily switch between different country locations.
"Today more than ever, users need all-around security solutions. These include a combination of online privacy, provided by VPNs, strong antivirus, firewalls, password safety solutions and more," says Marty P Kamden, chief marketing officer at NordVPN. "We are pleased to establish a partnership with BullGuard for all of these reasons."
Prices start from $84.99 for a one year subscription. You can find out more on the BullGuard website.
Photo credit: Pelykh Konstantin / Shutterstock