LinkedIn introduces new privacy controls to protect user data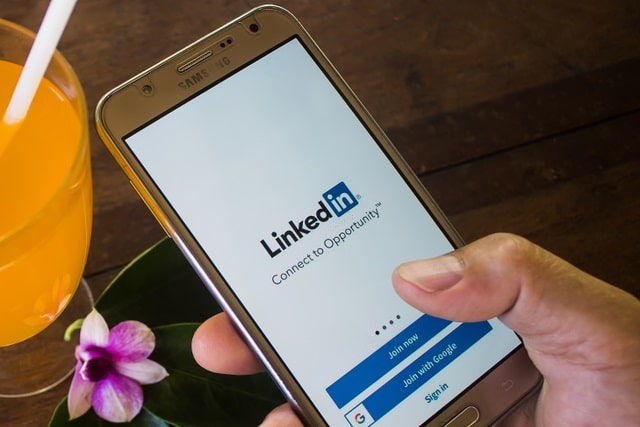 LinkedIn has quietly launched new privacy settings that block users from exporting the email addresses of their contacts.
This is not something that many LinkedIn users would have even considered to be a problem, but it was previously possible for anyone -- from individuals to marketing firms -- to export the contact details of their connections and use it however they wanted. In what will be seen as a big win for users in general and privacy advocates, you now have to explicitly enable the setting for people to be able to export your email address.
See also:
For some reason, LinkedIn has not made much noise about the new privacy feature despite the fact it is something that will go down well with the majority of users. To access the new setting, head to Settings & Privacy > Privacy > Who can see my email address -- or just click here.
As well as being able to control who can see your email address, you can also opt in to letting people export it -- and it's very good to see that the default setting does not allow this.
In a statement given to TechCrunch, LinkedIn says:
This is a new setting that gives our members even more control of their email address on LinkedIn. If you take a look at the setting titled "Who can download your email", you'll see we've added a more detailed setting that defaults to the strongest privacy option. Members can choose to change that setting based on their preference. This gives our members control over who can download their email address via a data export.
Image credit: Kritsada Saketklaw / Shutterstock