Windows 10 1809 fiasco continues -- October 2018 Update also breaks Windows Media Player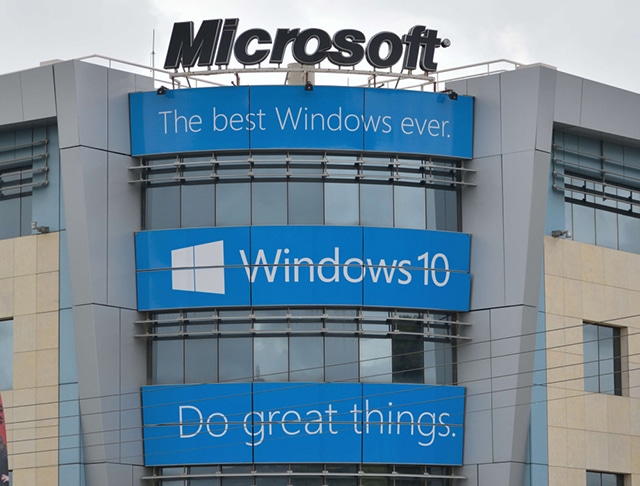 The Windows 10 October 2018 Update has been one of the most problematic Microsoft releases ever. It seems that every time the company pushes out the update, yet another issue arises.
The Windows 10 October 2018 Update has already caused issues with Apple iCloud, file associations, data loss... the list goes on and on. The latest problem sees the update breaking Windows Media Player.
See also:
The news about the Windows Media Player problems come courtesy of Paul Thurrott after Microsoft gave sparse details about the latest batch of bugs found in the update. Thurrott refers to a Windows support article in which Microsoft explains a little about the problem with file associations, and promises a fix in "late November 2018".
As for the problem with Windows Media Player, Microsoft explains:
After installing this update, users may not be able to use the Seek Bar in Windows Media Player when playing specific files.
It is not entirely clear what is meant by "specific files".
There is no suggestion of a workaround, but Microsoft says that it "is working on a resolution and will provide an update in an upcoming release".
With the track record associated with the Windows 10 October 2018 Update, don't be surprised if we find that the fix introduces further problems of its own.
Image credit: Lazaros Papandreou / Shutterstock