The re-released Windows 10 1809 is still buggy -- and some fixes won't arrive until next year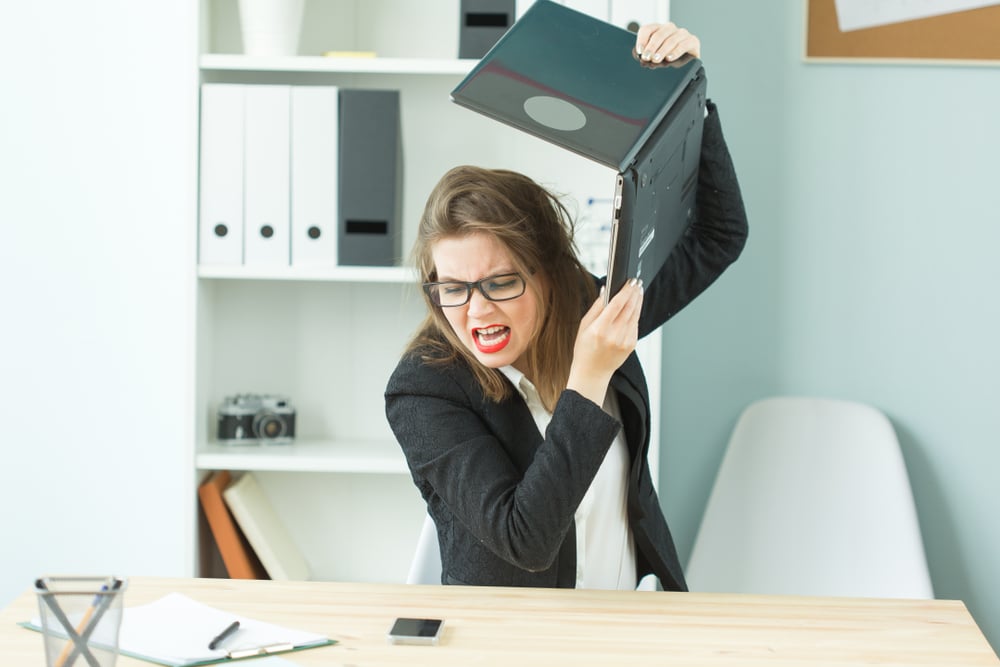 Windows 10 version 1809 -- aka the October 2018 Update -- was such a mess that Microsoft was forced to pull it and spend weeks trying to fix the numerous problems that early adopters had encountered, which included (but were not limited to) data loss, Windows failing to remember default app choices, driver issues and much more.
On Tuesday, the software giant finally re-released the update, but if you were hoping things would go a lot smoother this time around, you'd be wrong. Windows 10 1809 still has some pretty major issues for users to be aware of.
SEE ALSO:
Microsoft lists three known issues, so far. These are:
Mapped drives may fail to reconnect after starting and logging onto a Windows device.

Symptoms include:

In File Explorer, a red "X" appears on the mapped network drives.
Mapped network drives show as "Unavailable" when you run the net use command from a command prompt.
In the notification area, a notification displays, "Could not reconnect all network drives."

Workaround: See KB4471218 for workaround scripts to automatically reconnect a mapped network drive when you log on to the device.

Next Steps: Microsoft is working on a resolution and will provide updates in the 2019 timeframe.
Yes, Microsoft won't be fixing this until 2019. Classy. Next up:
Microsoft and Trend Micro have identified a compatibility issue with Trend Micro's OfficeScan and Worry-Free Business Security software when attempting to update to Windows 10, version 1809.

To ensure a seamless update experience, we are blocking devices running the affected business endpoint security products from being offered Windows 10, version 1809, until a specific Trend Micro Critical Patch (CP) is applied.

Next Steps: For information on when critical patches will be available for these products, please refer to Trend Micro's Business Support Portal.
And then there's this:
After updating to Window 10, version 1809, Microsoft Edge tabs may stop working when a device is configured with AMD Radeon HD2000 or HD4000 series video cards.

Customers may get the following error code:  "INVALID_POINTER_READ_c0000005_atidxx64.dll".

Some users may also experience performance issues with the lock screen or the ShellExperienceHost. (The lock screen hosts widgets, and the ShellExperienceHost is responsible for assorted shell functionality).

Workaround: To ensure a seamless update experience, we are blocking devices with AMD Radeon HD2000 and HD4000 series graphics processors from being offered Window 10, version 1809.
Oh… and there's still no fix for the default apps issue yet either. End of the month, Microsoft is currently saying.
Maybe hold off updating your copy of Windows 10 -- if you haven't already done so -- for a while longer…
Image Credit: Tatiana Chekryzhova/ Shutterstock