Google Translate on the web gets improved looks and functionality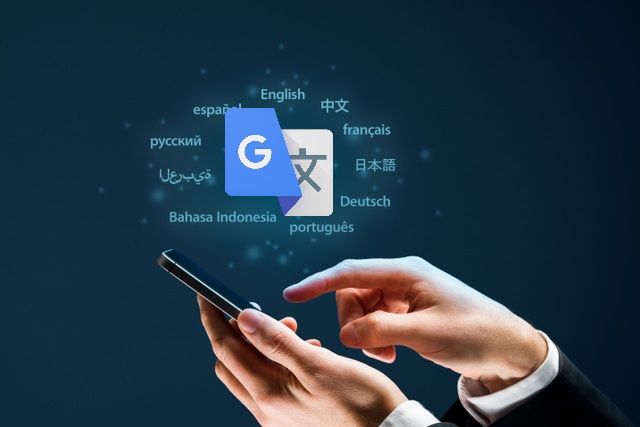 Google's products and services can be "hit or miss." For every revolutionary offering, such as Gmail or Maps, there are utter failures such as Google+ or Glass. I don't fault the search giant for failing, however, as I appreciate its risk-taking.
One of the company's biggest successes is Google Translate. If you aren't familiar, it quite literally translates languages, helping people communicate the world over. Is it perfect? No, sometimes the translations are a bit muddied, but more often than not, the message is conveyed well enough. Today, Google announces big changes to Translate on the web. Not only is it getting prettier, but it is gaining new functionality too.
"It's been twelve years since the launch of Google Translate, and since then Translate has evolved to keep up with the ways people use it. Initially translating between English and Arabic only, we now translate 30 trillion sentences per year across 103 languages," says James Kuczmarski, Product Manager
ALSO READ: Google offers huge discounts on YouTube Music Premium and YouTube Premium for college students
Kuczmarski shares the following improvements for Google Translate on the web.
The site's new look is now consistent with other Google products, and updated labeling and typography make it easier to navigate. For instance, you've always been able to upload documents for translation, but now that feature is easier to find.
Now it's even more convenient to save and organize important translations you regularly utilize or search for. We've added labels to each saved translation, so if you speak multiple languages, you can sort and group your translations with a single click.
We've made the website responsive so it can adjust dynamically for your screen size. So when we launch new features, you get a great web experience across all your devices: mobile, tablet, or desktop.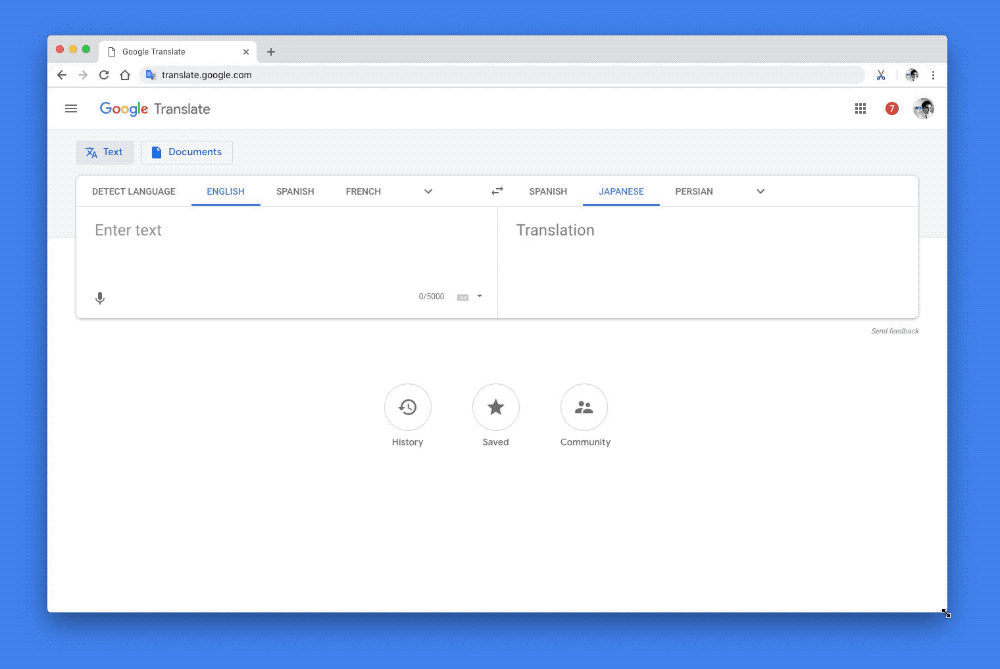 If you need to translate languages for personal use, I urge you to give Google Translate on the web a try -- it truly is a wonderful service that is now eve better. It can be a great tool for businesses too, but nothing beats a true human bilingual employee -- especially for public-facing communications. Are you really willing to risk your businesses' reputation over a mistranslated word or phrase?
Image credit: Jirsak / Shutterstock