Microsoft says the iPad is fine for six-year-olds, but Surface Go is a 'real computer'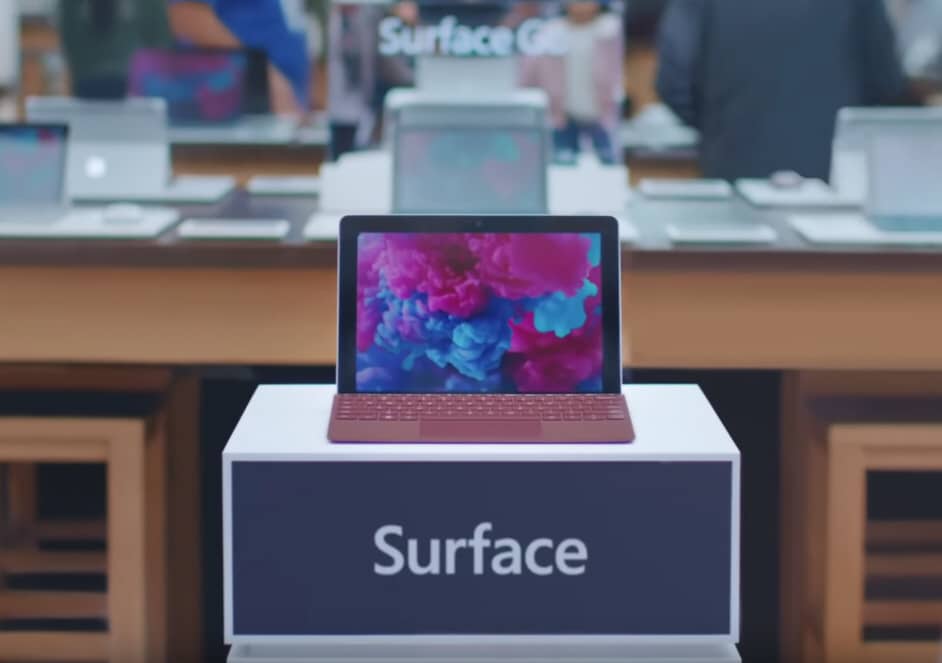 The iPad remains by far and away the most popular tablet, with Apple securing 34.9 percent market share this year, up from 29.9 percent in 2017. The iPad is one of the few tablets to enjoy any kind of growth this year -- the market as a whole was down 13.5 percent during the second quarter of 2018.
Apple's tablet is therefore the obvious target for any rival companies to aim for, and Microsoft has really gone on the attack with a new holiday ad for Surface Go.
The ad, which you can watch below, features a ten-year-old imploring her granny not to buy an iPad because it was fine for her when she was six, but now she's ten she needs a "real computer", so is requesting a Surface Go to help her be the "smartest me that I can be."
It's a funny ad, and well produced, with an amusing attack on the iPad, suggesting it's more of a toy than anything.
However, in the wake of the disastrous Windows 10 October 2018 Update debacle, the attack has been blunted a little. As one wry commenter observes:
You'll definitely become smarter if you buy a Surface because you'll be spending so much time figuring out how to troubleshoot and fix issues with it right out of the box!
What do you think of the ad?