Symantec launches neural network device to protect critical infrastructure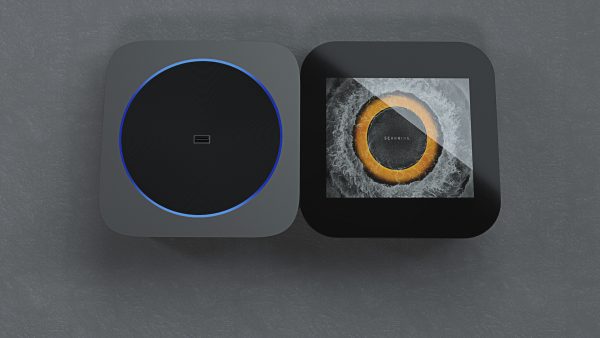 Operational technology is critical in areas like energy, oil and gas, manufacturing, and transportation, but it's often be based on legacy systems which can be difficult to keep secure, with updates often needing to be carried out using USB devices.
The threat of attacks is very real though and the consequences especially disastrous, yet many control systems are running outdated software, leaving them vulnerable to attack.
To combat these risks Symantec is launching its Industrial Control System Protection (ICSP) Neural, the industry's first neural network-integrated USB scanning station that helps organizations protect critical infrastructure by preventing the devastating physical consequences of cyberattacks on operational technology.
ICSP Neural uses artificial intelligence to prevent known and unknown attacks on IoT and OT environments by detecting and protecting against malware on USB devices. ICSP Neural stations scan and detect USB-borne malware and sanitize the devices. Existing ICSP deployments have shown that up to 50 percent of scanned USB devices are infected with malware.
"USB devices are given away at events, shared between co-workers, and reused again and again for business and personal use, introducing the risk of accidental or malicious infection. The impact of connecting an infected device to a critical system can be devastating," says Patrick Gardner, senior vice president, advanced threat protection and email security at Symantec. "Behind the scenes, ICSP Neural retrofits existing infrastructure with a central nervous system utilizing artificial intelligence to protect critical infrastructure. On the front end, a rugged aluminum design embodies a simple, intuitive user experience that clearly highlights potential threats."
ICSP Neural simplifies the scanning process so it can be carried out by staff with no specific security or IT training. Once connected, the device displays visualizations and real-time signals through the LED light ring that indicate when malware has been detected and sanitized.
You can find out more on the Symantec website.