Best Windows 10 apps this week

Three-hundred-and-twelve in a series. Welcome to this week's overview of the best apps, games and extensions released for Windows 10 on the Windows Store in the past seven days.
Microsoft seems to be working on Windows Lite to better compete with Google Chromebooks in Education. Also, cumulative update KB4469342 is out for Windows 10 version 1809; it fixes long-standing issues with mapped network drives and default program associations.
Microsoft revealed plans to migrate the Edge browser from EdgeHMTL to Chromium.
As always, if I've missed an app or game that has been released this week that you believe is particularly good, let me know in the comments below or notify me via email.
Discounts this week
The following list is a selection of the best deals. Make sure you check out the Store for all offers.
Some apps are discounted for more than one week. Only new apps and games are listed below. Check out the previous post in the series for past offers that may still be valid.
New apps and games for Windows 10
Sheep Dreams (Are Made of This) ($3.99)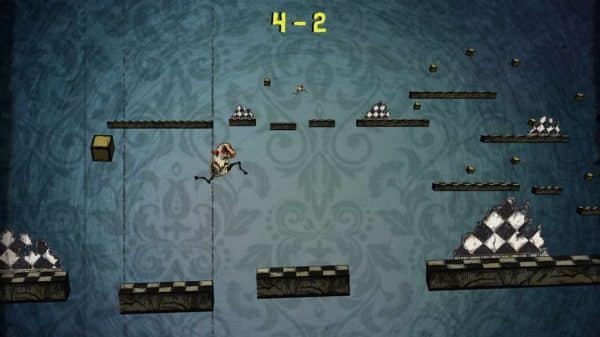 Sheep Dreams (Are Made of This) is a jump and run game in which you replay a nightmare over and over again until you manage to find a way out in what little time you have each night.
You take the form of a sheep in the nightmares and need to collect fragments in each level to recover long lost memory.
Visuals of the game are very stylish and interesting.
Tales from the Dragon Mountain 2: The Lair - Hidden Object Adventure Full ($5.99)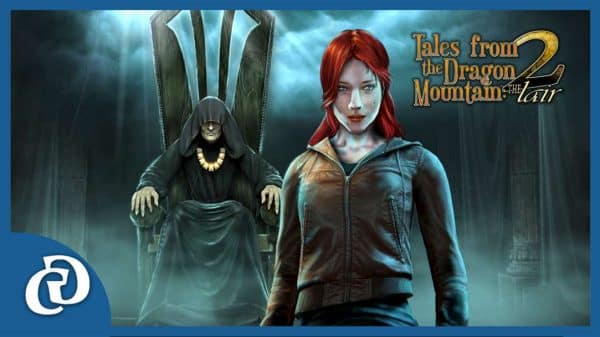 Tales from the Dragon Mountain 2: The Lair is an adventure game in which you try to stop an evil lord for the second time.
It is an hidden object game in which you try to find objects, combine them, and solve puzzles to proceed.
A free version of the game is available that acts as a demo.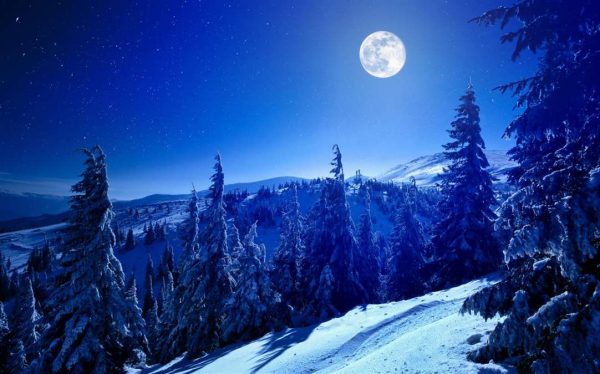 Microsoft published four new themes this week. Each adds a set of wallpaper images to the operating system.
The themes are:
Notable updates
Sticky Notes 3.1 is available for Windows 10 version 1803 or higher. It features an improved dark mode that works with Windows Dark Mode, and improves sync reliability and performance.
FastNote UWP 2.0 update introduces support for creating PDF documents, imports, more export options, and a lot more.