Google is kicking apps that ask for SMS or Call Log permissions out of the Play Store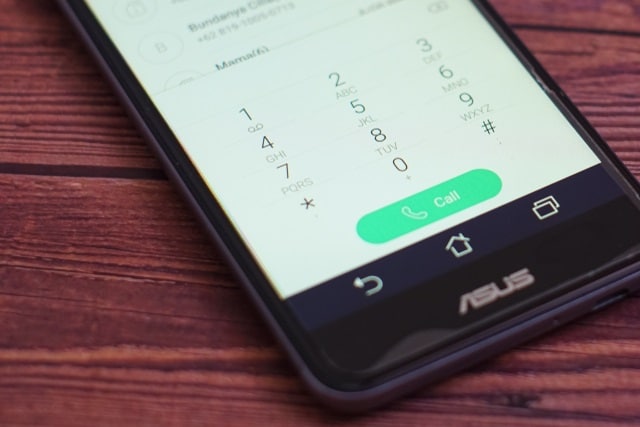 Google has reminded developers that their apps will be removed from the Play Store if they request SMS or Call Log permissions. The policy change was announced last year, and over the next few weeks the app removal process begins.
While these particular permissions have been used to give Android users a choice of dialers and messaging apps, Google says there have also been instances of abuse. The company is introducing far stricter restrictions in the name of privacy and protecting user data.
See also:
Any apps whose developers have not submitted a permissions declaration form explaining why they need access to SMS and Call Log permissions will be removed from Google Play. No exceptions will be made as Google tightens up on its vetting procedures. Only apps with valid reasons to make use of these permissions will be allowed to access them. Developers will be faced with a choice between justifying their use of the permissions, stripping the permissions out of their apps, or not being allowed into the Play Store.
Writing on the Android Developers Blog, Google explains:
We take access to sensitive data and permissions very seriously. This is especially true with SMS and Call Log permissions, which were designed to allow users to pick their favorite dialer or messaging app, but have also been used to enable many other experiences that might not require that same level of access. In an effort to improve users' control over their data, last October we announced we would be restricting developer access to SMS and Call Log permissions.

Our new policy is designed to ensure that apps asking for these permissions need full and ongoing access to the sensitive data in order to accomplish the app's primary use case, and that users will understand why this data would be required for the app to function.

Developers whose apps used these permissions prior to our announcement were notified by email and given 90 days to either remove the permissions, or submit a permissions declaration form to enable further review.
Image credit: Rimba Anggara Rusli / Shutterstock