Amazon enters the home Wi-Fi business by acquiring eero -- but why?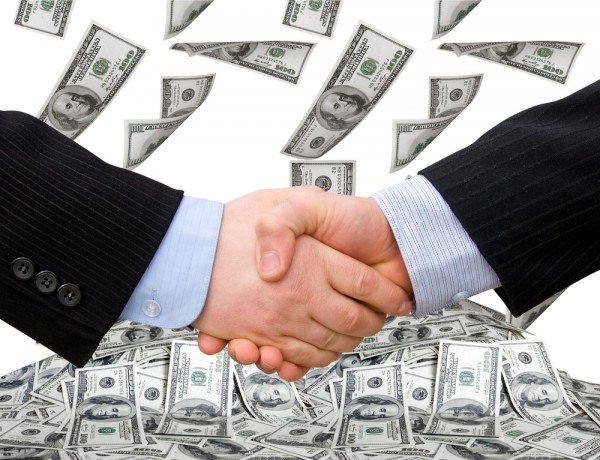 Jeff Bezos may have his hands full with a pending divorce and alleged blackmail, but that is not going to slow Amazon down. Today, the popular retailer and Echo-maker announces a very intriguing acquisition. Surprisingly, Amazon will be buying eero for an undisclosed sum of money.
Not familiar with that company? That's not surprising. While eero is fairly popular with in-the-know consumers, it is not exactly a household name. Just know eero makes well-received mesh systems -- essentially a router and a series of access points that work together for superior coverage. But really, the company Amazon is acquiring isn't that important. The real story is that Amazon sees value in entering the home network business. Why is that so significant? Well, there are obvious privacy concerns -- will Amazon use these devices to track/log/monetize user traffic?
It is easy to be suspicious, as it is sort of an odd business for Amazon to enter. After all, it is a fairly crowded market that consumers aren't particularly passionate about. People buy a router, stick it somewhere and forget about it. On the surface, it doesn't seem particularly lucrative for a company the size of Amazon. Hell, even Apple abandoned the router business! Not to mention, many ISPs are providing router/modem combo units nowadays, which makes such a purchase sort of unnecessary. Amazon and eero representatives shed some light below.
"From the beginning, eero's mission has been to make the technology in homes just work. We started with WiFi because it's the foundation of the modern home. Every customer deserves reliable and secure WiFi in every room. By joining the Amazon family, we're excited to learn from and work closely with a team that is defining the future of the home, accelerate our mission, and bring eero systems to more customers around the globe," says Nick Weaver, Co-Founder and CEO, eero.
ALSO READ: Microsoft admits Cortana is an epic failure by shamelessly selling Amazon Echo Dot
Dave Limp, SVP of Amazon Devices and Services shares, "We are incredibly impressed with the eero team and how quickly they invented a WiFi solution that makes connected devices just work. We have a shared vision that the smart home experience can get even easier, and we're committed to continue innovating on behalf of customers."
While both sides of the deal are saying the right things, I am dubious that eero will be able to continue as it is. I fully expect [amazon_textlink asin='B07JF6SKRW' text='eero' template='ProductLink' store='betanews02-20' marketplace='US' link_id='c99899f5-bde1-47fb-bbaa-bfb17dd8886a'] technology to be combined with Alexa for an unholy matrimony that consumers simply don't want or need. Hell, I can envision a Swiss-army-like Fire TV/Router/Echo device that aims to lock users into Amazon's world. I wonder how other router-makers, such a NETGEAR and TP-Link, for instance, will appreciate competing with Amazon -- a retailer whose site also sells their products.
So, should current eero owners worry about this acquisition? Probably not. I don't expect Amazon to interfere with existing hardware. Consumers considering future Amazon-made routers or mesh systems, however, should absolutely be vigilant about privacy policies and terms and conditions. With that said, I would absolutely trust an Amazon mesh system over [amazon_textlink asin='B01MAW2294' text='Google WiFi' template='ProductLink' store='betanews02-20' marketplace='US' link_id='8baebc34-d368-4d93-9a16-93072b45c70b']...
Why do you think Amazon wants to enter this business? Please sound off in the comments below.
Image Credit: vovan / Shutterstock