Google pivots Android Things to focus solely on smart speakers and displays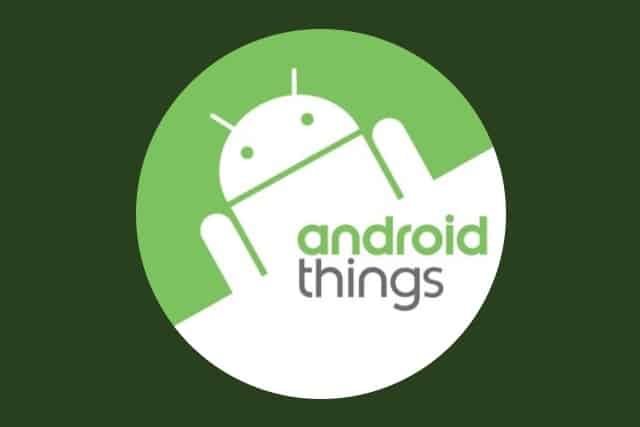 Google has announced that it is dramatically narrowing the focus of Android Things, originally conceived as the company's wide-ranging IoT platform.
Now rather than being an OEM tool that can be used to produce just about anything for the Internet of Things, Android Things will instead be focused on just two product lines: smart speakers and smart displays.
See also:
Google had previously planned to support numerous System on Modules (SoMs) to enable Android Things to be brought to a wide range of devices, But having seen the success and popularity of key products, the company has had a change of heart.
In a blog post, Google says:
Over the past year, Google has worked closely with partners to create consumer products powered by Android Things with the Google Assistant built-in. Given the successes we have seen with our partners in smart speakers and smart displays, we are refocusing Android Things as a platform for OEM partners to build devices in those categories moving forward. Therefore, support for production System on Modules (SoMs) based on NXP, Qualcomm, and MediaTek hardware will not be made available through the public developer platform at this time.
Google is still keen to encourage experimentation and says that the Android Things SDK can be used on top of popular hardware like the NXP i.MX7D and Raspberry Pi 3B. The company still also offers Cloud IoT Core and Cloud IoT Edge to keep its hand immersed in the IoT waters.