Cloud data warehouses are key to digital transformation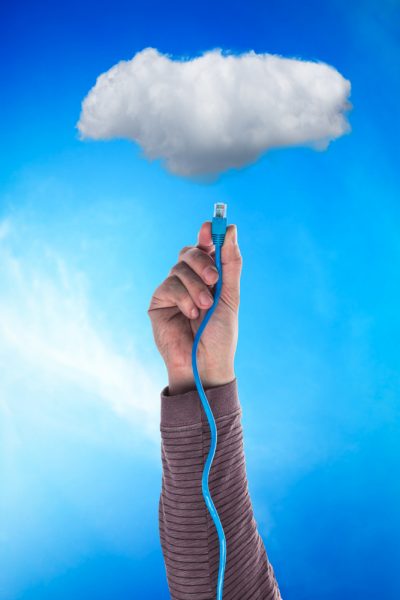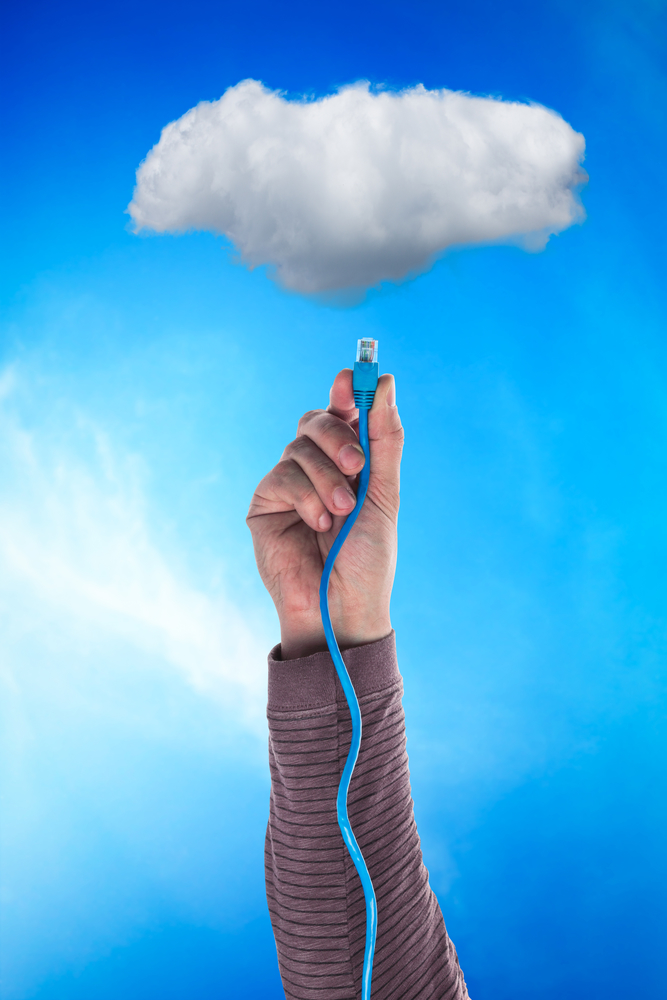 Cloud data warehouses (CDW) offer broader data capabilities, stronger performance, and greater flexibility than traditional on-premise databases according to a new survey.
But the study by TDWI on behalf of Talend also shows enterprises need to follow some best practices to overcome implementation challenges and increase investment return.
While survey respondents noted that adopting CDWs was critical to helping them achieve faster performance and lower costs, and take advantage of cloud features, there were a number of challenges associated with CDWs as well.
More than half of respondents cite 'data governance' as a top challenge, closely followed by 'integrating data across multiple sources' at over 40 percent, and 'getting data into the warehouse' at around 38 percent. Organizations data analytics needs in a CDW are becoming increasingly complex. Over 35 percent of respondents expressed the need for in-memory processing, supporting structured and unstructured data, and integration with third-party analytics tools.
Interestingly, 62 percent of respondents in the process of implementing CDWs want them to complement a data lake for analytics. All survey respondents are interested in features such as data quality, metadata management, processing and transforming data both before and after it's loaded to a CDW. As these requirements cannot be met solely by CDW technologies, the response suggests a need for integration solutions to complement the infrastructure. CDWs have to be enabled to accommodate a range of use cases, from business to technical, and support increases in speed and scale, while handling both current and future needs.
"Cloud data warehouses enable enterprises to build data-fueled use-case applications and dynamically deploy data clusters. However, to be successful, enterprises need to understand the entire organization's requirements," says Ashley Stirrup, chief marketing officer at Talend. "Most enterprises using CDWs expect to be able to push data in and the rest will follow suit. In order to realize the full benefits -- outside of just lowering costs -- data architects need to be aware of how every business unit is using data and focus on integration."
The full survey results are available from the Talend website.
Image credit: Nomadsoul1/depositphotos.com