Privacy: Facebook closes controversial Onavo VPN and ceases user data collection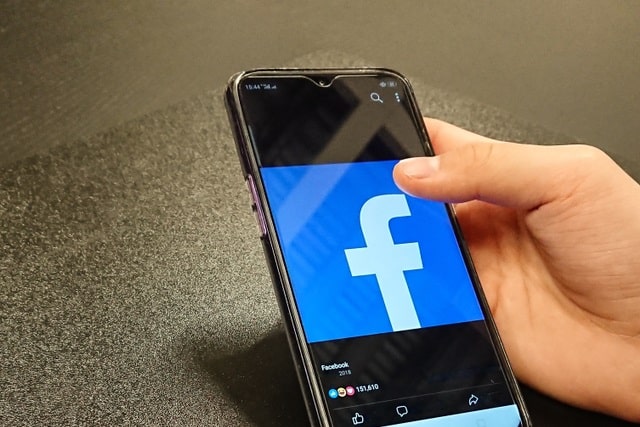 Following the scandal surrounding the collection of user data, Facebook has removed its Onavo VPN app from the Google Play Store -- a full six months after the iOS version of the Facebook Research app was kicked out of the App Store by Apple.
Facebook will also be ending its controversial paid data collection program which saw the company paying people for access to information about their device and internet usage. The app will continue to function as a VPN -- minus the questionable privacy invasion -- for a little while to give users the chance to seek out an alternative, but it will ultimately close down completely.
See also:
News of what Facebook dubbed a "research" app came via TechCrunch whose investigation found that teenagers were being offered money to use the VPN that gathered data about them. The Facebook Research app shared code with Onavo VPN, and the way the program operated was something that Apple was unhappy with, hence its removal from the App Store. It's not clear whether Facebook was under pressure from Google or elsewhere to kill off its Android app.
A Facebook spokesperson told TechCrunch:
Market research helps companies build better products for people. We are shifting our focus to reward-based market research which means we're going to end the Onavo program.
While Facebook will not be accepting new sign-ups for its Facebook Research app, existing Facebook Research app studies will continue to run.
Image credit: East pop / Shutterstock