Microsoft releases Windows 10 19H1 Build 18343 with Sandbox improvements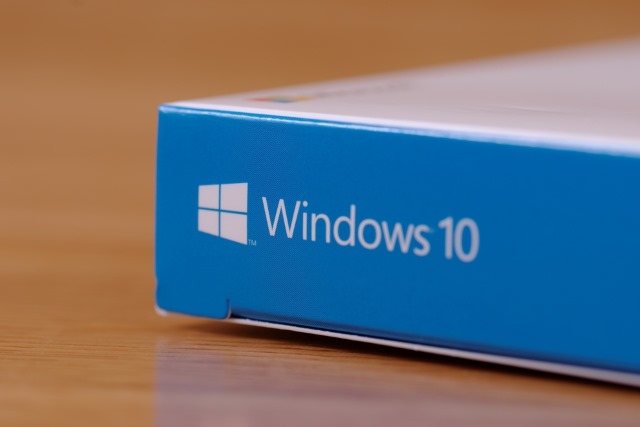 Microsoft has started rolling out build 18343 of Windows 10 19H1 to Windows Insiders on the Fast Ring.
This latest build is mainly comprised of bug fixes, and there are also improvements to the Windows Sandbox feature. As we are now so close to the final release of Windows 10 19H1, Microsoft has locked down the apps -- and you may even notice that some features have gone missing.
See also:
Apart from tweaks to Sandbox, there are only really two other notable fixes in build 18343. Firstly, the Connected Standby problem that affected certain processors -- specifically the Intel64 Family 6 Model 142 and Intel64 Family 6 Model 158 processor model -- has been addressed. Secondly, an issue with "Reset this PC" has been fixed.
Announcing the availability of the new build, Microsoft says:
We have locked down the inbox apps in 19H1. These simplified versions of some of the inbox apps are what will ship with 19H1 when it is released. As a result, Insiders may have noticed that some features have disappeared from these apps. This was probably most noticeable with the Photos app. Insiders can get these features back by going into the settings of an inbox app like Photos and clicking the "Join preview" button.
There are still a handful of known issues with this build of Windows 10:
Launching games that use anti-cheat software may trigger a bugcheck (GSOD).
Creative X-Fi sound cards are not functioning properly. We are partnering with Creative to resolve this issue.
We're continuing to investigate reported issues in the night light space.
Some Realtek SD card readers are not functioning properly. We are investigating the issue.
In Windows Sandbox, if you try to navigate to the Narrator settings, Settings app crashes.
Mouse pointer color might be incorrectly switched to white after signing out and signing back in.
We're investigating reports of the Chinese version of multiple games not working.
Microsoft also point out the following for developers:
If you install any of the recent builds from the Fast ring and switch to the Slow ring – optional content such as enabling developer mode will fail. You will have to remain in the Fast ring to add/install/enable optional content. This is because optional content will only install on builds approved for specific rings.
Head to Settings to grab this latest build.
Image credit: g0d4ather / Shutterstock