Google to kill off Allo as the company streamlines messaging in its own unique way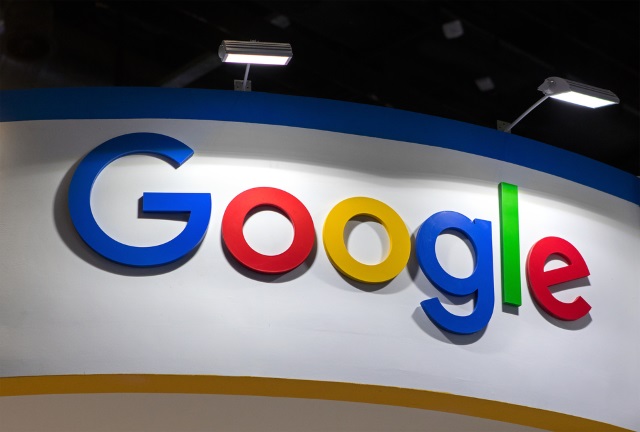 There has been a great deal of speculation recently about what Google's plans are for dealing with its plethora of messaging tools. There had been suggestions that Hangouts could be for the chop, but now Google has spoken out to say that this is not -- quite -- the case, and in fact it is Allo that will be shuttered.
The closure of Allo will come just two-and-a-half years since it first appeared. Google says that it has learned a lot from releasing Allo, and plans to bring the best of its features to the Messages app. In a blog post, Google also talks about the other messaging apps and services it offers, including Hangouts and Duo.
See also:
Rather than viewing Allo as the mistake and waste of time that many people saw it as, Google appears to view the service as a testing ground for features. As such, the company says that it is "bringing the best of Allo to Messages", partly because it wants "every single Android device to have a great default messaging experience". Allo is no longer being developed or invested in, and as of March 2019 it will stop working entirely.
But this is far from being the only messaging tool to come from the Google stable.
Duo is another relatively recent addition to the company selection of messaging services, as of it Google says:
We built Duo, our simple, high-quality video calling app, so you never miss a moment with the people who matter most. It's one of Google's highest rated mobile apps and is seeing strong growth and engagement across both Android and iOS.

This year we launched Duo support for iPad, Android Tablet, Chromebook, and Smart Displays, giving you more flexibility to make calls from your favorite devices. We also launched the ability to leave a video message, and will continue to bring more quality improvements based on machine learning that make video calls with Duo simple and reliable.
Despite suggestions that Hangouts was on the verge of being closed down, Google says that it will in fact live on:
In March of last year, we announced plans to evolve classic Hangouts to focus on two experiences that help bring teams together: Hangouts Chat and Hangouts Meet. We've seen great adoption with both among our G Suite customers. Recently, we announced the ability to organize meetings with up to 100 participants in Meet and made it easier for businesses to use meeting solutions without worrying about compatibility with existing equipment. In the coming months, Chat customers will be able to include people from outside of their organization, making it easy to stay aligned with clients, vendors, partners and others, all from one place.

Hangouts Chat and Meet are primarily focused on team collaboration for G Suite customers and at some point will be made available for existing Hangouts users, too. We're fully committed to supporting Hangouts users in the meantime.
Google says that it is "focused on delivering a simpler and more unified communications experience", but the sheer number of options it continues to offer at the moment would suggest otherwise.
Image credit: testing / Shutterstock