Twitter users can now access paywalled Medium content for free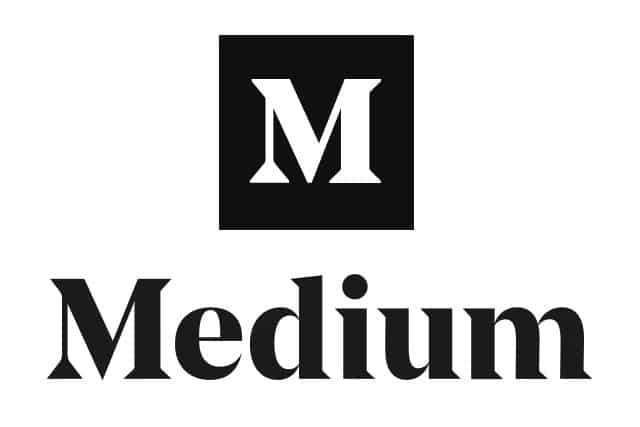 It's the bane of any internet user. You stumble across a link to a fascinating-sounding article and click it only to discover that the site hosting the post is paywalled. Gah!
The Medium platform is one that can include paywalled content, and there's good news for Twitter users. If you access a Medium article via a tweet, it does not matter if it is a paid-for article or not -- you will be able to access it for free.
See also:
The news was announced by Evan Williams, the former CEO of Twitter and founder of Medium. Making the announcement on -- of course -- Twitter, he said: "All @Medium paywalled stories are now free and unmetered when you're coming from Twitter." He added: "It doesn't affect compensation -- assuming you mean for Partner Program. That's determined by readership from paying members, which will still be counted (assuming they're logged in)."
All @Medium paywalled stories are now free and unmetered when you're coming from Twitter.

— Ev Williams (@ev) February 27, 2019
One user voiced concern about the move:
Williams noted that traffic from Twitter to Medium is currently "relatively small", but said that the company would be keeping an eye on the impact the new policy had for paying users. He also responded to concerns by saying:
As before, compensation via Partner Program is determined by readership from paying members. This shouldn't affect that.

— Ev (@ev) February 27, 2019
One respondent mused:
Hmm. I assume there will shortly be a bot that just auto-tweets every new paywalled story...

— Mason Jones (@masonoise) February 28, 2019