How to enable the secret, hidden dark mode in Facebook Messenger [UPDATED]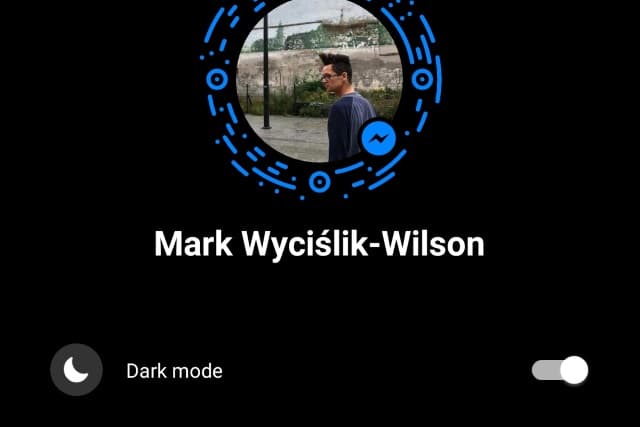 The love of dark mode options in apps and operating systems shows no sign of waning. While a large number of big-names have added dark modes, there are still plenty that need to jump on the bandwagon. One app that has held out is Facebook Messenger, but there is secret dark mode option that you can enable.
Probes into the Facebook Messenger app had already revealed that Facebook was working on darker hues, and it even rolled out to small number of users in the latter part of last year -- but not everyone. Now you can use a little trick to access dark mode in the Android and iOS versions of Messenger for yourself.
See also:
If you take a look through Facebook Messenger's settings, you're not going to find any reference to dark mode -- well, we did mention that it is a secret, hidden option! Don't worry, there's no need to root your phone or install a weird, hacked version of the app, you just need to send a special message.
What you you need to do is send a crescent moon emoji to one of your contacts in a message. After you hit the send button, you'll be treated to a little moony animation to indicate that you have unlocked an Easter egg.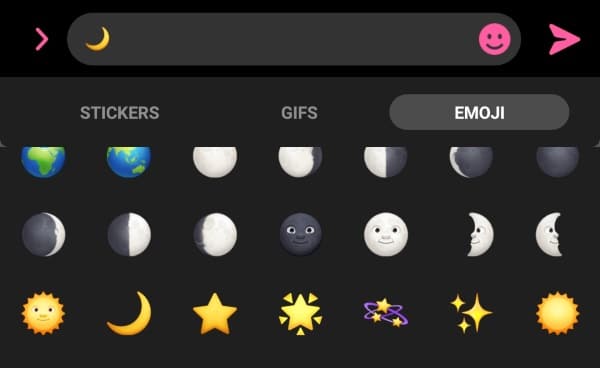 Now if you head to Settings, you'll find a new Dark mode option which you enable.
Thanks to XDA Developers for drawing attention to this tip on Reddit.
UPDATE
Facebook has now published a blog post confirming the existence of dark mode and this technique for accessing it. The company adds that the features "will be fully rolled out in settings in the coming weeks".