Facebook to launch its Clear History tool later this year -- to the joy of privacy advocates and the pain of advertisers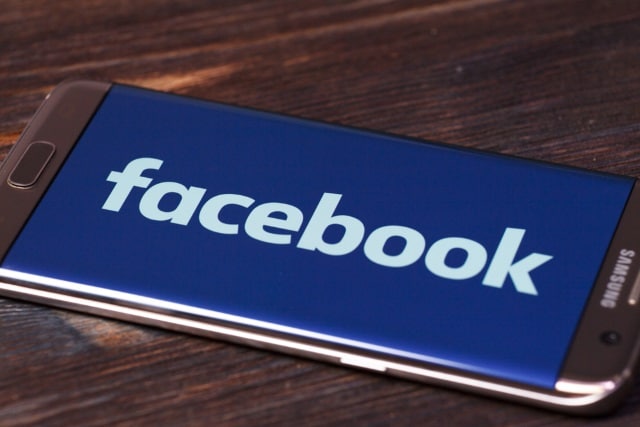 Facebook is no stranger to privacy-related controversy, and to try to counter some of this the social network announced in the middle of last year that it planned to give users a "clear history" feature.
Although first talked about in May, no progress has been visible on this front, but Facebook's CFO, David Wehner, has now said that the feature will be launching later this year. This is good news for users, but bad news for advertisers. Facebook says that the feature will make it harder to target ads.
See also:
It was Mark Zuckerberg who talked last year about bringing to Facebook a version of web browsers' option to clear history and cookies. At the time he said that "it will be a simple control to clear your browsing history on Facebook -- what you've clicked on, websites you've visited, and so on". He also promised that: "Once we roll out this update, you'll be able to see information about the apps and websites you've interacted with, and you'll be able to clear this information from your account. You'll even be able to turn off having this information stored with your account."
Speaking at the Morgan Stanley Technology, Media & Telecom Conference 2019 in San Francisco, Wehner said that the feature will be launching at an unspecified date later this year. He acknowledged that it will be something of an issue when it comes to advertising:
Broadly, [the feature is] going to give us some headwinds in terms of being able to target as effectively as before.
This is in line with what Zuckerberg said nearly 10 months ago. He warned at: "To be clear, when you clear your cookies in your browser, it can make parts of your experience worse. You may have to sign back in to every website, and you may have to reconfigure things. The same will be true here. Your Facebook won't be as good while it relearns your preferences".
Image credit: Allmy / Shutterstock