Microsoft welcomes new partners as it launches Microsoft Quantum Network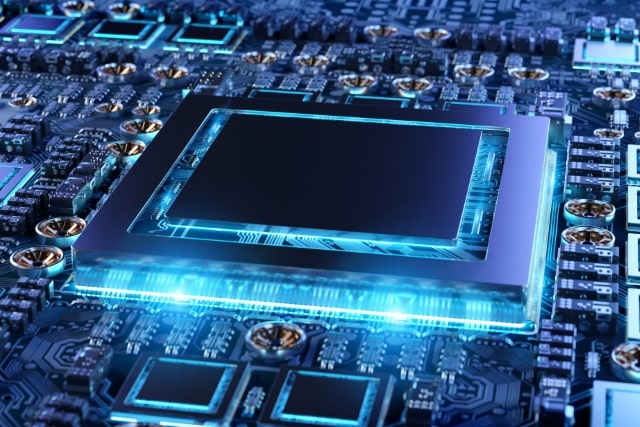 Quantum computing is not necessarily the future of computing, but it's certainly a future and an important part of technological advancement. All of the big players from the world of technology are understandably eager to be at the forefront of what's happening, and Microsoft is no different.
This week, the company formally launched the Microsoft Quantum Network, a coalition of partners with a shared vision. The goal is "sharing knowledge and collaborating with the best quantum innovators" with a view to helping the progression of quantum computing.
See also:
The unique capabilities of quantum computing mean that it has the potential to be far more useful than conventional solutions, particularly when it comes to AI and modelling. The (not insignificant) aim of the Microsoft Quantum Network is to help develop the world's first scalable quantum computer and quantum applications.
Speaking at Microsoft's inaugural Startup Summit, Todd Holmdahl, Corporate Vice President of the Azure Hardware Systems Group, said: "The Microsoft Quantum Network is our commitment to establishing the partnerships required to build the quantum workforce and the quantum economy. We believe both are vital to solving some of the world's toughest problems.
Over on the Microsoft Quantum Network website, Microsoft explains that:
The Microsoft Quantum Network is a global community of individuals and organizations working with Microsoft to learn about, research, and launch quantum computing applications and hardware supported with access to the Quantum Development Kit, vital research and experts, exclusive access to Azure services, and workshops on quantum programming and algorithm development.
Microsoft had previously announced numerous partners it was working with on quantum computing projects, and with the official launch of the Microsoft Quantum Network two more have been welcomed to the fold. HQS Quantum Simulations -- specializing in quantum algorithms for predicting molecular properties for the chemical and pharmaceutical industries -- and Rahko --  a quantum machine–learning company -- join a wide range of existing partners who have an eye focused firmly on the future.
Image credit: sdecoret / Shutterstock