Microsoft announces it is killing off Microsoft Health Dashboard apps and services -- and giving refunds to Band owners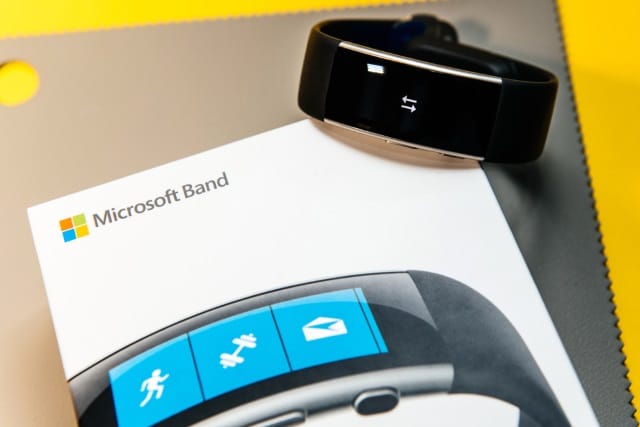 It is a while since Microsoft discontinued its Band fitness tracker, but for the last two years owners have still be able to synchronize data collected through the wearable. But now the company has announced that it plans to close down the Microsoft Band apps and Microsoft Health Dashboard website.
The shutdown date has been set for May 31. On this date, Android, iOS and Windows Phone apps will vanish from their respective stores, and the services will be terminated. Users have a limited time to export their data, and to soften the blow, some Band owners will be eligible for a refund of up to $175.
See also:
Although the Microsoft Health Dashboard are being closed down, Microsoft say that Band owners will still be able to use their devices minus and web features. This means that basic features such as recording activity data and tracking sleep will still work, but little else. Microsoft also issues a warning that: "Resetting the device after the service been discontinued will make it impossible to set up the device again".
Anyone wanting to grab the data that has already been synced to their account will need to do so soon. Come May 31, any data in the Microsoft Health Dashboard will be deleted. Instructions for exporting data can be found here.
But what is particularly interesting here is the fact that Microsoft is offering refunds to some Band users. If you're eligible, you should receive an email telling you what to do, and you could be in line to get $79.99 if you have a Band 1, or $175 if you have a Band 2. Microsoft explains that Band owners are eligible for a refund is they:
Have a Band that is covered under its Limited Warranty; OR
Are Active Users. An Active User is defined as a user who has worn the Band on their wrist and completed a data sync from the Band to the Health Dashboard between 12/1/2018 and 3/1/2019.
Image credit: Hadrian / Shutterstock