Twitter is testing a new option to let you hide replies to tweets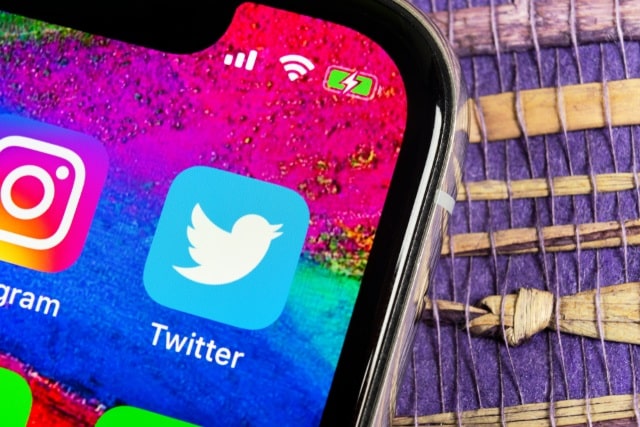 There are many demands made of Twitter, but perhaps the most frequently requested feature is an edit option. There's a chance that this will appear in time, but until then there are other concerns for Twitter users.
Abuse and trolling on Twitter -- like other social networks -- is rife, and anyone posting a tweet has to deal with the replies that it may generate... and the responses to those replies. It is already possible to block or mute respondents, but Twitter is currently testing a new tool -- the ability to hide replies.
See also:
The option is one that will be embraced by Twitter users who have found replies to their tweets going off the rails. Bickering between respondents, abuse and the like serve little purpose, doing nothing to add to a conversation, and it seems as though Twitter is looking to give users more control over what appears in their timelines.
The feature was first noticed by security researcher Jane Manchun Wong, and confirmed by Twitter to TechCrunch:
Twitter is testing replies moderation. It lets you to hide replies under your tweets, while providing an option to show the hidden replies pic.twitter.com/dE19w4TLtp

— . (@wongmjane) February 28, 2019
This moderation feature is likely to be embraced by Twitter users -- particularly those with a large following -- but at the moment it is not clear when it may go live.
Image credit: BigTunaOnline / Shutterstock