SuperTuxKart 0.10 RC1 is here -- download the free open source Mario Kart clone now!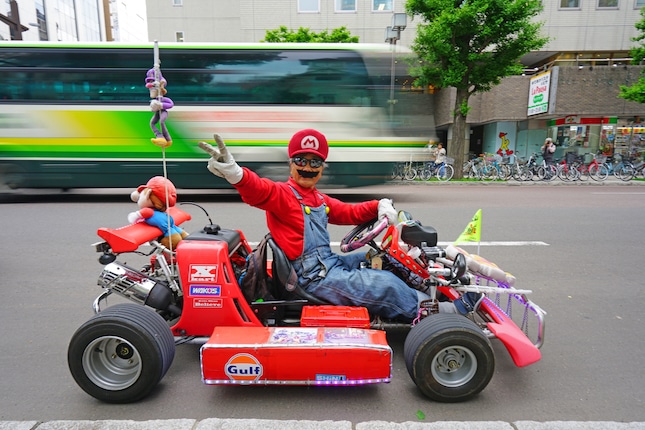 Nintendo is the king of the "Kart Racing" genre. While there are many imitators -- some of which are very good -- Mario Kart remains the best. And no, it is not just about mascots, although it does help having Mario, Luigi, Donkey Kong and such. Actually, the real magic is the gameplay -- solid controls and well-designed levels. The Mario Kart franchise is consistently excellent.
The problem? Mario Kart costs money and, emulators aside, only works on Nintendo consoles. If you want to get your kart racing on, but you don't want to open your wallet, you are in luck! SuperTuxKart is an excellent clone of Nintendo's game, featuring popular open source mascots. Best of all, the open source game is not only cross-platform, but totally free! The upcoming SuperTuxKart 0.10 will even introduce network multiplayer play, and now that version has reached Release Candidate status. And yes, you can download and play SuperTuxKart 0.10 RC1 now!
ALSO READ: SuperTuxKart, the open source Mario Kart clone, achieves beta status with network support
"The next release of SuperTuxKart is almost ready! The first release candidate is now available for testing. Now is the time to help us test the game to find any last-minutes bugs to fix. Since the beta-1 release, numerous bugs have been fixed. Obviously, as previously, the biggest feature is that networked multiplayer is now ready for general use, so enjoy multiplayer games over LAN or over the net," says Joerg Henrichs, Project Lead.
ALSO READ: Microsoft makes Windows Calculator open source on GitHub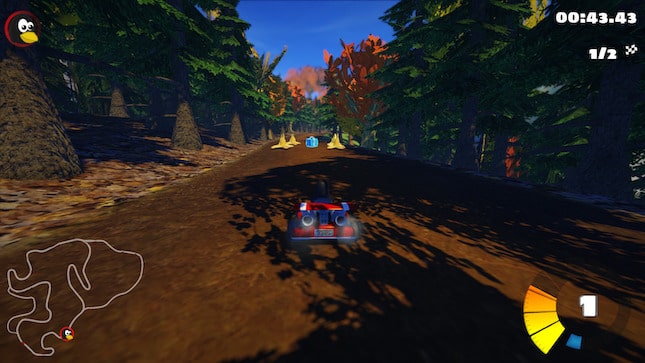 Henrichs further says, "A few tracks have also been added or upgraded. The old mansion track has been replaced with the new upgraded Ravenbridge Mansion track. The Black forest add-on is now also part of the official STK track set! Thanks to Sven Andreas Belting for this great addition."
Want to download SuperTuxKart 0.10 RC1 with network multiplayer? You can get it here. As previously stated, SuperTuxKart is cross-platform -- there are versions for Windows (32 and 64-bit), desktop Linux, macOS, and Android. If you want to provide some feedback or suggestions, you can do so on IRC here.
Photo credit: EQRoy /Shutterstock