MX Linux 18.2 is here -- download the Debian-based operating system now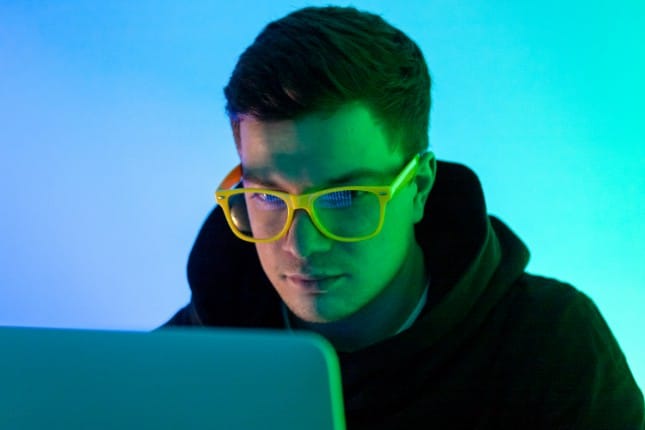 With the Linux Mint development being severely strained, and the future of that particular operating system being in slight doubt, many Linux "haters" are seemingly taking pleasure. Hardcore fans of Microsoft Windows will point to the Mint situation as proof that Linux (and open source ideology overall) doesn't have a future on the desktop. Thankfully, these negative people couldn't be more wrong. Regardless of what happens with Mint, Linux still has a bright future -- not only on mobile and servers, but desktop too. Maybe that success will be Chrome OS or Android. Whatever. The point is, the open source Linux kernel cannot be stopped.
As people are concerned about Linux Mint, another distro has been gaining in popularity. While not new, the attention it gets has been growing lately. Called "MX Linux," it is based on the excellent Debian Stable and uses the lightweight Xfce desktop environment by default. If you are intrigued by this newly en vogue distro, I have good news -- a new version is available for download. While not a major release,the 18.2 ISO is chock full of changes, fixes, and of course, updated packages. If you hate systemd (as many do), I have good news -- it is not enabled by default (although it is included).
ALSO READ: System76 Oryx Pro Linux laptop gets powerful NVIDIA GeForce RTX 20-Series GPU upgrade
"We are pleased to offer MX-18.2 Official Releases iso for your use. MX-18.2 is a refresh of our MX-18 release, consisting of bugfixes and application updates since our original release of MX-18 Note: Existing users do not need to reinstall. All bugfixes and additions will come through the regular update channel," says The MX Dev Team.
ALSO READ: Microsoft and Ubuntu-maker Canonical launch Visual Studio Code snap for Linux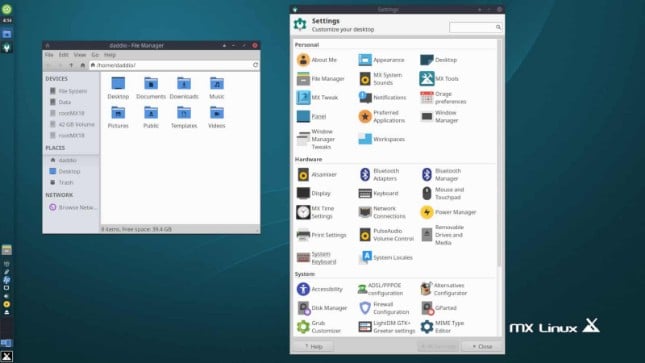 Speaking about updated packages, the team shares, "The latest updates from Debian 9.8 (stretch), antiX and MX repos. Firefox 66.0.2, vlc 3.0.6, and many more. mx-installer (based on gazelle-installer) now has configurable encryption cipher options as well as selectable ESP install location. Autoinstall also received fixes for partition alignment. mx-repo-manager now lists even more repository mirrors."
ALSO READ: Plugable launches tool-free NVMe SSD USB-C enclosure for Windows, macOS, and Linux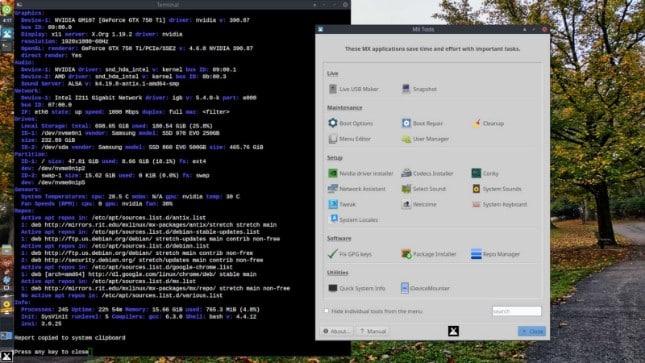 If you are already running MX Linux 18, there is no need to download this ISO -- you will get all of these updates. With that said, if you are like me, and you like having updated installation media on hand, existing users can grab the ISO for that reason. New users will need the ISO, of course, and it can be had here.
Photo credit: Pavel Kapysh / Shutterstock