Chrome OS 75 has full USB support in Linux apps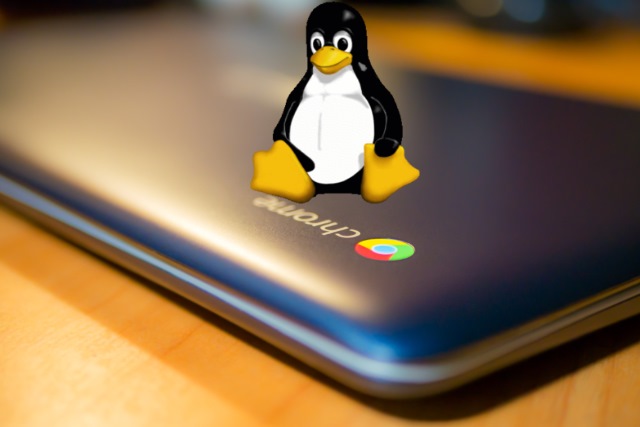 Google has added full USB support for Linux apps in the dev build of Chrome OS 75. The new feature arrived in build 75.0.3759.4 of the operating system and helps to improve the experience of running Linux apps on a Chromebook.
While USB support is not a brand-new feature, anyone who has tried using Linux apps on a Chromebook will be well aware that it has been a bit, well, ropey to say the least. Now this changes.
See also:
News of the arrival of full USB support came via Keith I Myers who points out that while Chrome OS can now boast "proper USB support" in Linux apps, it still "breaks a few things in the process". Remember that this is only a dev build of Chrome OS at the moment, so problems are to be expected.
Myers says that USB passthrough in Crostini means that a range of USB devices now work properly. He explains:
Enabling this feature does require that you enable a few ChromeOS flags

chrome://flags/#crostini-usb-allow-unsupported

chrome://flags/#crostini-usb-support

You will then need to restart your Chromebook and launch the Linux Terminal. Enter the following

sudo apt-get update

sudo apt-get dist-upgrade

It is best to restart your Chromebook after completing this.

From this point on, whenever you connect a device to your Chromebook, you will see the following prompt in your notification area. Selecting "Connect" will pass control of the device over to your Linux Instance.
So what does the arrival of full USB support break? Some users say that Crostini fails to launch when GPU support was active prior to the upgrade, and Myers has some help with this. There are also scrolling issues in Settings, and the Google Assistant button no longer works on Pixelbooks.
Image credit: Konstantin Savusia / Shutterstock