Kodi 19 M's codename revealed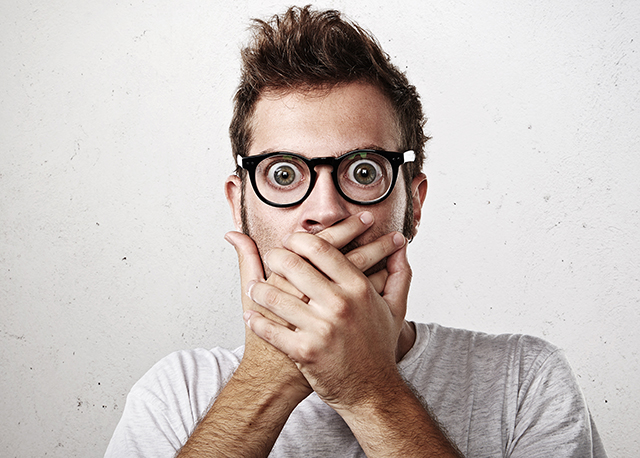 As well as releasing Kodi 18.2 today, the Kodi Foundation also revealed that it has started work on the next big version of its hugely popular home theater software.
Kodi 19 M won't be released for good while yet, but after teasing us with some clues, the team has now revealed what the M will stand for.
Kodi versions all have a sci-fi themed codename -- Kodi 18's is Leia -- and the shortlist of possible candidates for version 19 were:
Magneto
Mars
Marvel
Marvin
Matrix
Megatron
Merlin
Metropolis
Mordor
Morpheus
After putting it to a team vote, the most predictable choice won out. Kodi 19 will be taking the red pill and entering the 'Matrix'...
Photo credit: SFIO CRACHO / Shutterstock