Apple significantly overstates iPhone battery life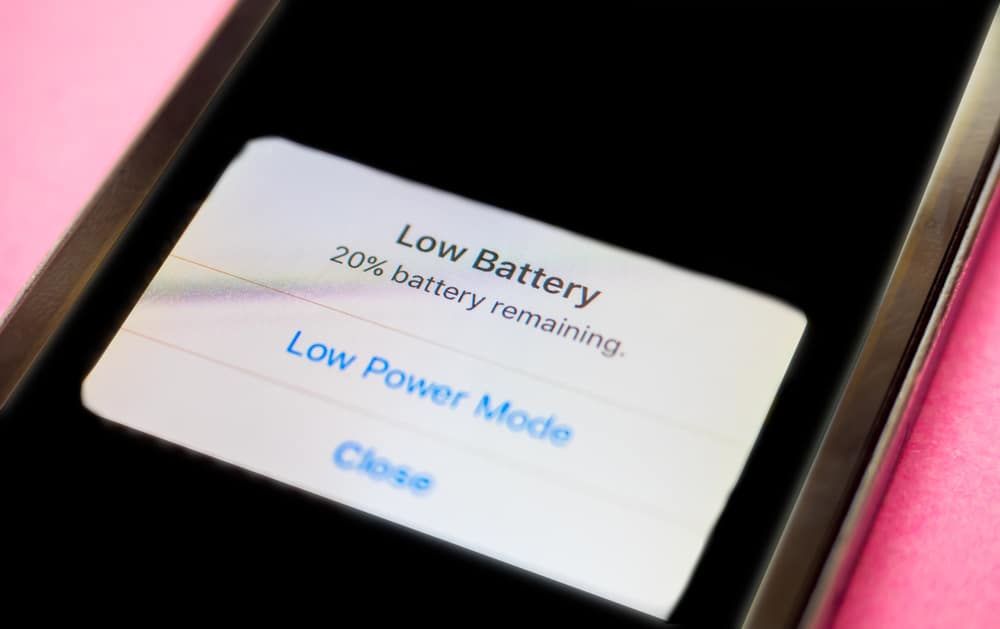 Modern smartphones are fantastic, but they burn through battery life like no-one's business. Most of us charge our devices overnight, but if you've used your phone a lot in the day, there's a good chance you'll have needed to top up the battery at least once at some point -- especially if your handset is getting on a bit.
Few people choose a smartphone based solely on its battery life (as the abject failure of the 18,000mAh battery-toting Energizer P18K shows) but it is still an important consideration. If you've found you're not getting as much life from your phone as the manufacturer claimed, you won't be too surprised to see an investigation by consumer champion Which? came to the same conclusion.
In April, Which? tested over 50 brand new, fully charged mobile phones from five popular brands (a minimum of six phones per brand) and calculated an average talk time for each. It then compared its results against those from the manufacturer.
Which? found both Apple and HTC significantly overstated the battery life length of their mobile phones. Apple stated that its batteries lasted between 18 percent and 34 percent longer than Which? found.
Apple's iPhone XR was the worst offender. Apple claimed that the device's battery would last 25 hours, but Which? found it actually came in at 16 hours and 32 minutes -- about 34 percent lower.
HTC gave an average talk time of 20.5 hours for its phones, although the average time achieved in Which?'s tests was 19.6 hours -- five percent lower.
Natalie Hitchins, Which? Head of Home Products and Services, said: "With mobile phones now an essential part of everyday life, we should be able to count on our handsets living up to the manufacturer's claims. There are clearly questions here around how long some mobile phone batteries will last and so it's important to make sure you find an independent source of reliable information when buying your next phone."
As you would expect, neither Apple nor HTC agreed with Which?'s findings. An Apple spokesman said:
We rigorously test our products and stand behind our battery life claims. With tight integration between hardware and software, iPhone is engineered to intelligently manage power usage to maximize battery life. Our testing methodology reflects that intelligence.

Which? haven't shared their methodology with us so we can't compare their results to ours. We share our methodology for testing which we publish in detail here.
HTC had a straightforward explanation for the discrepancy stating:
At HTC we diligently test all aspects of product performance. Differences in setup and testing environments may result in some variation to stated talk time figures.
Nokia, Samsung, and Sony did significantly better in Which?'s tests. All three manufacturers were found to have underestimated the talk time of their devices. Sony phones achieved a figure that was 21 percent higher than the manufacturer claim (16 hours rather than 12.6 hours). Sony's Xperia Z5 Compact was the particular standout, delivering nine hours of extra talk time (25 hours and 52 minutes rather than the stated 17 hours).
To find out more about which mobile phones have the best battery lives, according to Which?, visit www.which.co.uk/mobilephones.
Image credit: boyhey / Shutterstock