Show mommy you love her this Mother's Day with discounted golden Satechi products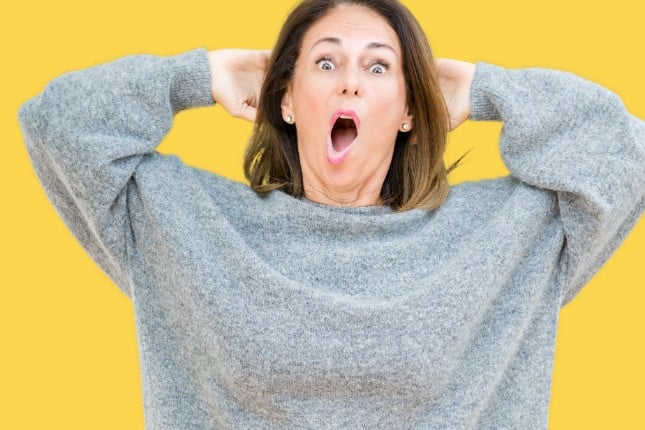 Want to make your mommy as excited as the lady in the picture above? Well, if you do, you should get her a very special gift this Mother's Day. Many women like gold, but sadly, the precious metal is quite expensive at over $1,000 an ounce! Don't get discouraged though, as Satechi is launching a very special sale that should enable you to buy a golden present.
No, Satechi hasn't gotten into the jewelry business. Actually, the accessory maker is offering a huge discount on its gold and rose gold colored technology products. By using a special coupon code, you can save up to 50 percent off the MSRP!
Let's be honest, while I am sure your mom would love a necklace, bracelet, or ring, those things are largely just decoration -- they perform no true function. Satechi products in comparison are far more useful. A golden keyboard, USB hub, or aluminum monitor stand, for instance, could be something your mom will cherish much more than jewelry.
Want to take advantage of the gold sale? You can see all of the eligible products here. To get the discount, be sure to use code "MOM15" without quotes. Not only can you save up to 50 percent on the golden products, but 15 percent on all the others.
Photo credit: Aaron Amat /Shutterstock