BTW I use Arch Linux... on Windows 10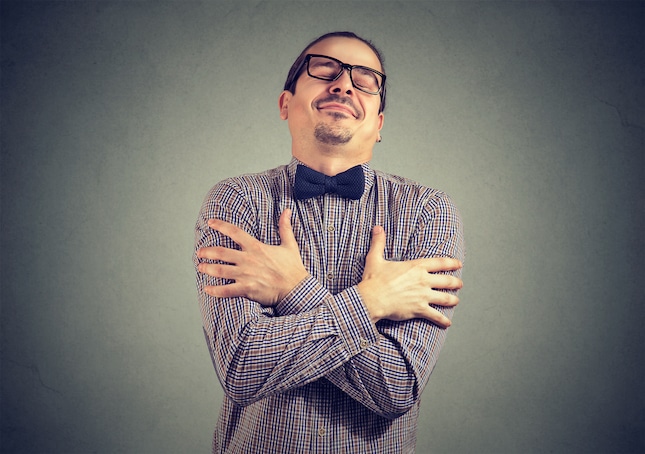 Ahh, Arch Linux; the distribution with the most pretentious user base. If you aren't familiar with Arch, please know it is a very good operating system that is unnecessarily difficult to set up. As a result, the ones who are successful, and end up using the distro, are often quite full of themselves. Many Arch users seem to look down on those using a different distro, such as Ubuntu or Linux Mint. This is what has lead to the infamous "BTW I use Arch" meme. No, not all Arch users are insufferable, but many are. True story.
And now, thanks to Microsoft's Windows Subsystem for Linux, you can (sort of) become a pretentious Arch user too -- all without leaving the comfort of Windows 10. That's right, folks, you can now install Arch from the Microsoft Store. These are strange times we are living in, eh?
ALSO READ: Open source champion Microsoft announces Windows Subsystem for Linux 2 (WSL 2) at Build 2019
Here's the thing though -- this is not officially sanctioned by the Arch development team. Instead, a developer called "scottxu" uploaded this to the Microsoft Store. In other words, it is not clear if the actual Arch developers will try to have this removed. Who knows if there are any copyright issues.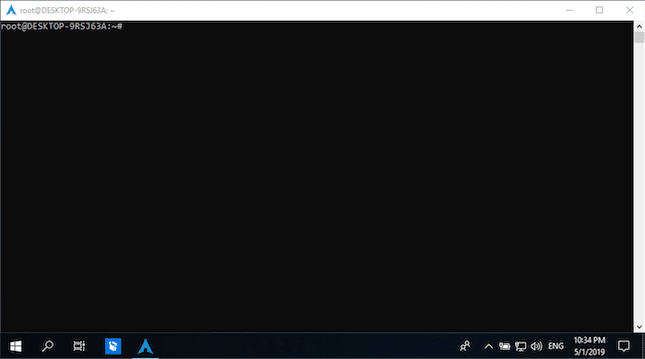 As long as you are on Windows 10 Creators Update or newer, you can download and install the Windows Subsystem for Linux version of Arch here. You may want to act fast and get it ASAP, just in case it disappears.
Photo credit: pathdoc /Shutterstock