Open source champion Microsoft announces Windows Subsystem for Linux 2 (WSL 2) at Build 2019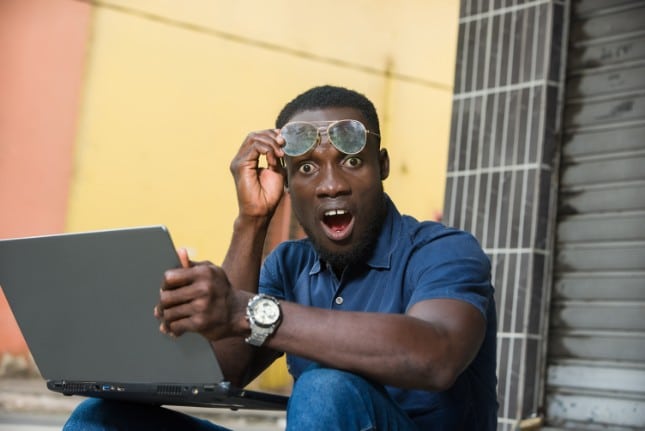 It used to be, Microsoft was seen as the enemy of Linux. For some folks in the Linux community, that is still the case -- even though that viewpoint is totally wrong. Look, under the leadership of Satya Nadella, Microsoft has transformed itself, becoming a genuine champion of Linux and other open source projects. Anyone that doubts Microsoft's newfound Linux love should look no further than Windows 10 to see it is the real deal. You see, the latest version of Windows contains the Windows Subsystem for Linux (WSL) -- a compatibility layer for developers and others, allowing them to stay within Windows 10 without the need to dual-boot a Linux distro or run one in a virtual machine.
Today, at the Build 2019 developer conference, Microsoft announces the future of this project -- Windows Subsystem for Linux 2. Believe it or not, WSL 2 will ship with an actual Linux kernel, meaning full system call compatibility! This will also allow Microsoft to issue kernel improvements by only updating the kernel -- no need to update the entire WSL. Best of all, WSL 2 will be tremendously faster than WSL 1.
ALSO READ: Microsoft and Ubuntu-maker Canonical launch Visual Studio Code snap for Linux
"Windows Subsystem for Linux 2 (WSL 2) is the next version of WSL and is based on a Linux 4.19 kernel shipping in Windows. This same kernel is technology built used for Azure and in both cases helps to reduce Linux boot time and streamline memory use. WSL 2 also improves filesystem I/O performance, Linux compatibility, and can run Docker containers natively so that a VM is no longer needed for containers on Windows. The first WSL 2 preview will be available later this year," says Kevin Gallo, Corporate Vice President, Windows Developer Platform
ALSO READ: Is it game over for the Microsoft Store? (And if not, why not?)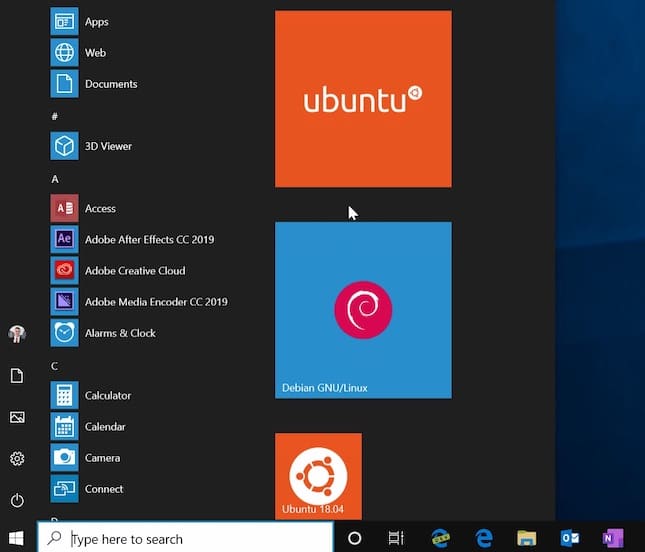 Craig Loewen, Program Manager, Windows Developer Platform explains,"We will be shipping a real Linux kernel with Windows that will make full system call compatibility possible. This isn't the first time Microsoft has shipped a Linux kernel, as we have already shipped one in 2018 when we announced Azure Sphere. However, this will be the first time a Linux kernel is shipped with Windows, which is a true testament to how much Microsoft loves Linux! We'll be building the kernel in house from the latest stable branch, based on the source available at kernel.org. In initial builds we will ship version 4.19 of the kernel."
Canonical has already weighed in to say it is thrilled with this news. Kiko Reis, VP Cloud offers the following statement.
Performance optimization of Ubuntu in Azure and WSL ensures total efficiency for enterprises developing new Linux applications on Microsoft platforms. Our commitment to security updates for the full stack on any cloud or virtualization extends naturally to this new WSL environment.
In addition to Windows Subsystem for Linux 2, Microsoft also announced an all new terminal app -- the unimaginatively named "Windows Terminal" -- which is clearly inspired by Linux. Both the new terminal app (available in preview today) and WSL 2 should hopefully exit preview and become "stable" before the end of the year, but as of today, there seems to be no definitive timeline for either.
Photo credit: vystekimages /Shutterstock