US Supreme Court rules antitrust case can proceed against Apple's 'monopolistic' App Store practices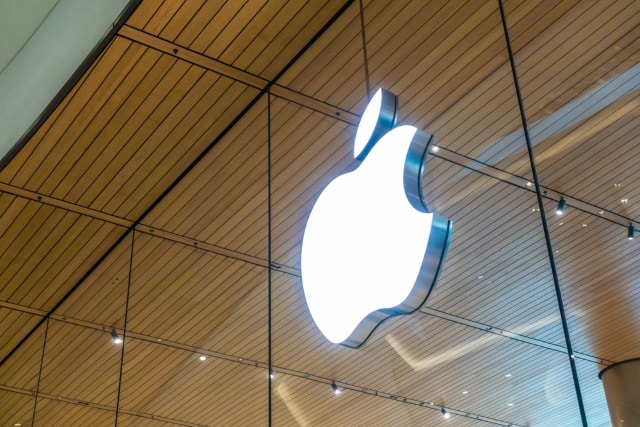 The US Supreme Court has said that consumers can sue Apple for allegedly violating antitrust laws with its App Store.
A group of iPhone owners were seeking to bring a class action lawsuit against the company, and now Justice Brett Kavanaugh has said they can do so. The group says that in charging a 30 percent commission, Apple was making users overpay for apps, and that the requirement for apps to be sold through the App Store was unfair.
See also:
Apple had tried to argue that it acted solely as an agent for developers. The company said that these developers set prices, and consumers bought from the developer, not Apple. In a 5-4 ruling, the Supreme Court disagreed, with Justice Kavanagh saying that customers had the right to hold companies to account when "retailers engage in unlawful anticompetitive conduct that harms consumers".
He wrote:
Apple's theory would provide a roadmap for monopolistic retailers to structure transactions with manufacturers or suppliers so as to evade antitrust claims by consumers and thereby thwart effective antitrust enforcement.
Justice Kavanagh's ruling also said:
If a retailer has engaged in unlawful monopolistic conduct that has caused consumers to pay higher-than-competitive prices, it does not matter how the retailer structured its relationship with an upstream manufacturer or supplier -- whether, for example, the retailer employed a markup or kept a commission.
As reported by CNN, the outcome of this case could set an important precedent. Other companies who operate walled app stores could face similar cases in the future warns former Justice Department antitrust official Gene Kimmelman, president of consumer advocacy group Public Knowledge. "It definitely should make tech companies wonder how the antitrust laws will be applied going forward in an online platform environment," he said.
Apple's stock price has been hit by the ruling, but the company is yet to issue a statement in response.
Image credit: Stockforlife / Shutterstock