Four out of five people expect Facebook to have another data privacy issue this year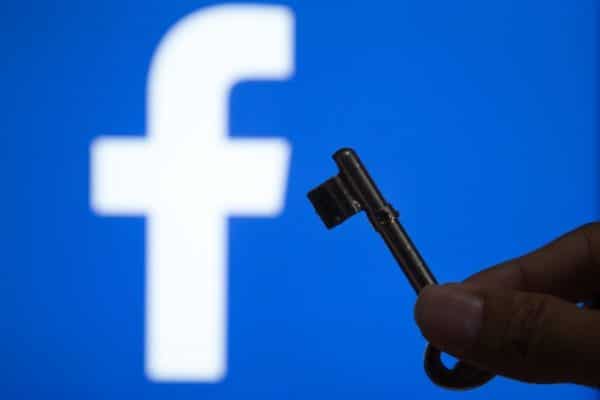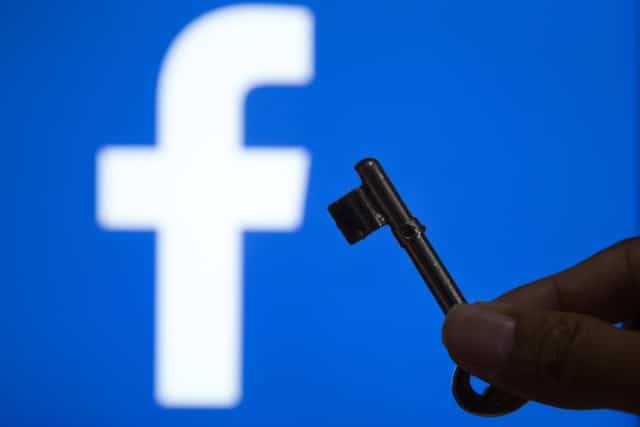 People are becoming more aware of the need to protect their data online, not just because of the rate of cybercriminal activity, but also because large organizations are frequently being careless with the data they hold.
A new survey of 1,000 people from OpenVPN reveals that four out of five people are expecting Facebook to face at least one more data privacy issue in the next year. In addition 71 percent say recent scandals have somewhat or severely negatively affected their view on Facebook, while 37 percent trust tech giants less now because they don't think the companies have properly addressed the data privacy problems.
There is a worrying level of ignorance though. One in four respondents say they haven't heard of Cambridge Analytica, the AWS server leak or the Onavo Protect  VPN being pushed off the app store at all.
Of those who had heard of the Onavo Protect VPN, 57 percent had used the app themselves, but 64 percent now use a paid VPN instead due to the scandals surrounding it
There has been an overall shift in attitudes to social media too, 36 percent of employers have blocked social media altogether or limited employees' access as a direct result of data privacy controversies. Also 34 percent of respondents have thought about quitting one or more social media sites as a direct result of the controversies.
You can find out more in the full report on the OpenVPN site.
Image credit: CHAINFOTO24 / Shutterstock