Apple Card: The Apple credit card is coming in August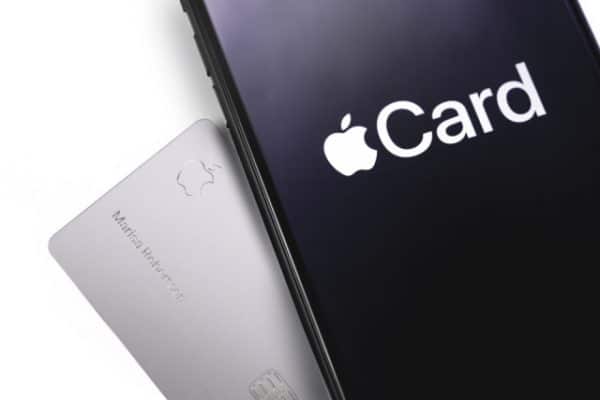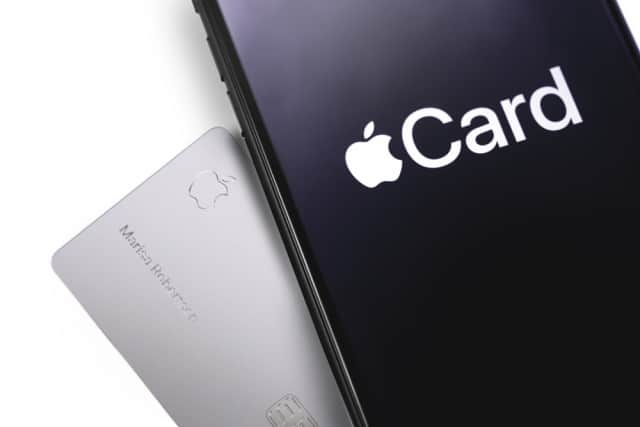 You might well be waiting for news of the new iPhone line-up, and we'll know more about that soon. In the meantime, however, Apple has a new product for its loyal fanbase. A credit card.
The Apple Card has been talked about for some time, and now Tim Cook has revealed that it will be launching in August. The news came from the Apple CEO during an earnings call yesterday, and he said that the company's employees have been beta testing the Apple Card, which comes in both digital and physical forms.
See also:
The launch date has not been pinned down more precisely than Cook's revelation that the Apple Card will be available to people in the US some time in August. This could be tomorrow, or it could be in a month.
Apple has already spoken about the Apple Card, and we know that Goldman Sachs is backing it. At the company's third fiscal quarter earning call, Cook said:
Thousands of Apple employees are using the Apple Card every day in a beta test and we will begin to roll out the Apple Card in August.
When it launches, the credit card will come not only in a digital variant that can be used via Apple Pay, but also a physical titanium version. The Apple Card is likely to prove popular, and not only because of its tight integration into the Apple ecosystem. There are cashback rewards available -- more for Apple purchases -- and there are no late fees. The security that comes from the use of randomly generated numbers for each purchase is also going to prove attractive.
Image credit: Primakov / Shutterstock