Apple iOS 13 and iPadOS bugs grant third-party keyboards 'full access'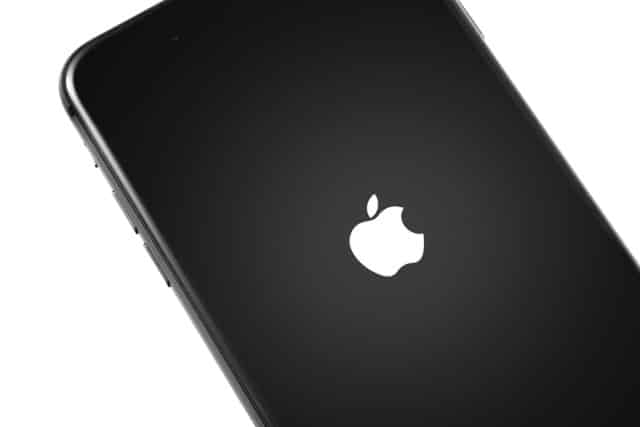 If you're using a third-party keyboard on your iPhone or iPad, Apple has a warning for you. A bug in the recently released mobile operating system means that such keyboards could be granted "full access" permissions.
The bug means that third-party keyboards could capture any and all keystrokes entered by a user, including sensitive data such as usernames and passwords.
See also:
Apple is working to fix the bug, but it is not clear exactly when this fix will appear. iOS and iPadOS 13.1 have just been released, so it is probable that the company is working to address the issue in 13.2 which is currently undergoing beta testing.
As reported by Zack Whittaker for TechCrunch, Apple says in an advisory posted on its website:
About an issue that impacts third-party keyboard apps in iOS 13 and iPadOS

An upcoming software update will fix an issue that impacts third-party keyboard apps. This issue applies only if you've installed third-party keyboards on your iPhone, iPad, or iPod touch.

Third-party keyboard extensions in iOS can be designed to run entirely standalone, without access to external services, or they can request "full access" to provide additional features through network access. Apple has discovered a bug in iOS 13 and iPadOS that can result in keyboard extensions being granted full access even if you haven't approved this access.
The company goes on to say:
This issue does not impact Apple's built-in keyboards. It also doesn't impact third-party keyboards that don't make use of full access. The issue will be fixed soon in an upcoming software update.
In the meantime, you might want to consider disabling any third-party keyboards.
Image credit: Primakov / Shutterstock