How to use Windows 10's Cloud Download recovery feature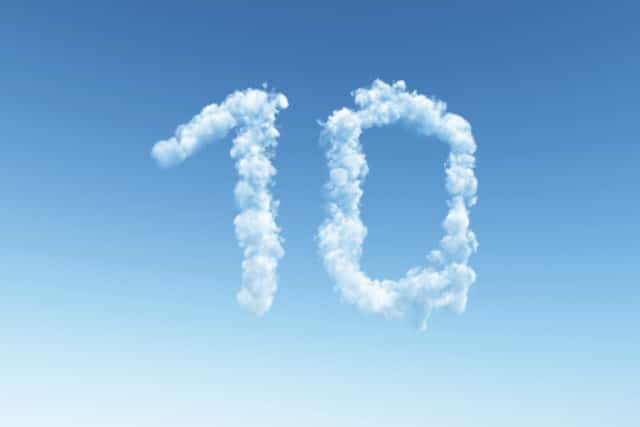 The Windows 10 20H1 update (or Windows 10 May 2020 Update) is due for release in the first half of next year, and one of the biggest new features being touted by Microsoft is the Cloud Download recovery option.
This new recovery method is an alternative to the relatively slow "imageless" recovery in which a new copy of Windows is created from the existing installation. The Cloud Download option can not only be significantly faster, but it is more reliable as there is no chance of it being impeded by a corrupt Windows installation.
See also:
In a post on the Windows Insider site, Aaron Lower -- a program manager on the Core OS and Intelligent Edge (COSINE) Fundamentals team at Microsoft -- reveals more about how this method of recovery works, and how it can help Windows 10 users get back up and running.
He explains:
You can use the new cloud download option to get Windows from the cloud to reinstall instead of reusing the existing Windows files to construct a fresh copy. This can be a more reliable way to reinstall Windows and, depending on internet speed, can be a faster as well. To achieve a similar result previously you would have to download Windows and create a USB stick, but because this is built-in to Windows it doesn't require the extra steps of creating a USB stick to do the installation.
Windows users on the Insider program running Windows 10 builds 18970 and newer can already try out the cloud download option:
Click the Start button followed by Settings.
Head to Update & Security and click Recovery.
Select either Keep my files or Remove everything, and the Cloud download option will present itself.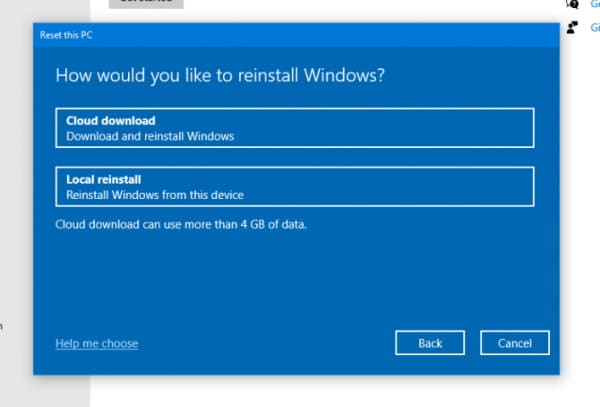 Cloud download can also be accessed through the Recovery Environment if it is not possible to boot into Windows for any reason.
An important benefit of reinstalling Windows in this way is that you can be sure that you always have the very latest version of the operating system installed without the need to manually check for updates once installation is complete.
It is worth taking a look at Lower's post as he goes into some details about just how the entire process works.
Image credit: jörg röse-oberreich / Shutterstock