Google forces YouTube Music on Android users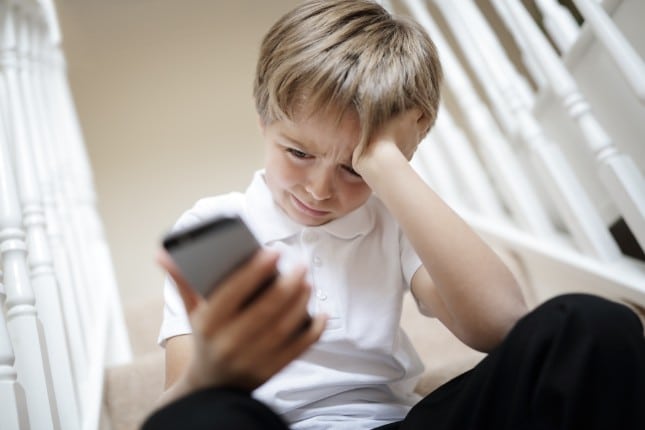 I am a big fan of YouTube. Not only do I watch videos on the site daily, I am also a paid subscriber to YouTube TV -- I love the service and happily part with my $50 each month. YouTube Music, however, is an entirely different story -- I kind of hate it. When testing it against Spotify and Apple Music, YouTube Music failed miserably. The user interface is just unnecessarily confusing. Quite frankly, I am not sure how Google got it so wrong. Sigh.
That's why I was rather bummed out by the news that Google will be pre-loading the YouTube Music app on all Android 10 devices, plus some new ones that will ship with Android 9. Yep, it will be foisted upon many unsuspecting customers. This includes buyers of Google's own devices, such as the upcoming Pixel 4.
"YouTube Music is your personal guide through the complete world of music—whether it's a hot new song, hard to find gem, or an unmissable music video. Music fans on Android phones can now easily unlock the magic of YouTube Music, which will come installed on all new devices launching with Android 10 (and Android 9), including the Pixel series," says Brandon Bilinski, Product Manager, YouTube Music
Bilinski further explains, "Music listeners on Android devices are now just a few taps away from streaming their go-to tracks and discovering new music. From the gym, to the car, to work—it's all here, right in your back pocket. Discover official songs, albums and playlists, music videos, remixes, live performances, hard-to-find music, and more. Whatever your mood, we've got you covered."
Here's the deal, pre-loading any app regardless of operating system can be rather annoying. Every time I see Candy Crush on a Windows 10 installation, for example, I begin to rage. Hell, that is just from Microsoft -- computer makers bundle even more crap! Even Apple is guilty, forcing many of its own apps on iOS users. True, there can be value in pre-loading things like a web browser or email client -- at least Android lets you change the default apps, unlike iOS.
Sadly, YouTube Music just isn't a good experience right now, and pre-installing it signals to me that it is not seeing success organically. Rather than force the music streaming app on Android users, why not just improve it so people seek it out on their own? I mean, we know Google is capable of creating excellent apps, right? I am rooting for the search giant to make YouTube Music a better experience in the future.
Image credit:  Brian A Jackson/Shutterstock