ExpressVPN to be pre-installed on HP consumer PCs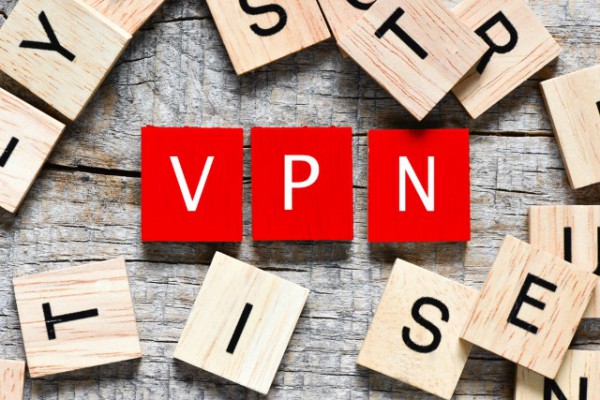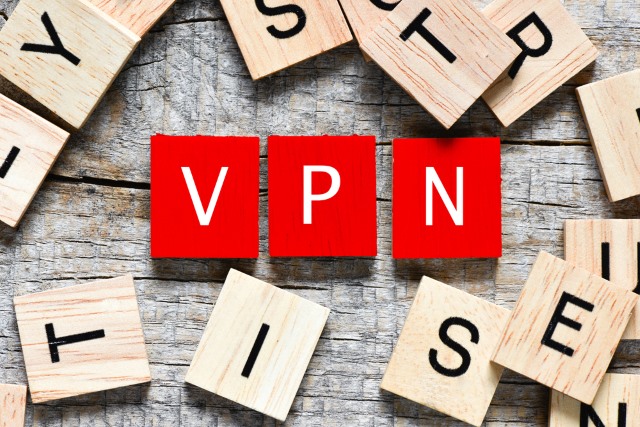 Consumer VPN specialist ExpressVPN has announced a tie up with HP to have its software pre-installed on the company's consumer PCs.
As part of the deal selected machines will come with ExpressVPN's Windows app pre-installed to help protect customers' privacy and security on public Wi-Fi networks. HP consumer customers will also receive an exclusive free 30-day trial of the VPN service.
The Spectre x360 13 will be the first of HP's consumer PCs to have ExpressVPN pre-installed, so customers can encrypt network data and secure their internet browsing experience with a single click.
"Our customers connect to a variety of unsecured public Wi-Fi networks on a daily basis, often without realizing the security and privacy risks," says Mike Nash, chief technologist and vice president of Customer Experience, Personal Systems at HP. "We are excited to be adding ExpressVPN to the set of security offerings to help our consumer customers protect their personal information on public Wi-Fi networks."
The deal underlines ExpressVPN's status as an industry leader in VPNs and is the first deal of its kind for the company.
"We are thrilled that HP has decided to include ExpressVPN as part of their security offering for consumers," says Harold Li, vice president of ExpressVPN. "This relationship also reflects the fact that VPNs are now considered an indispensable tool for digital protection."
Photo credit: Roobcio / Shutterstock