Microsoft courageously omits headphone jack from Surface Pro X, but don't worry -- there's a dongle for that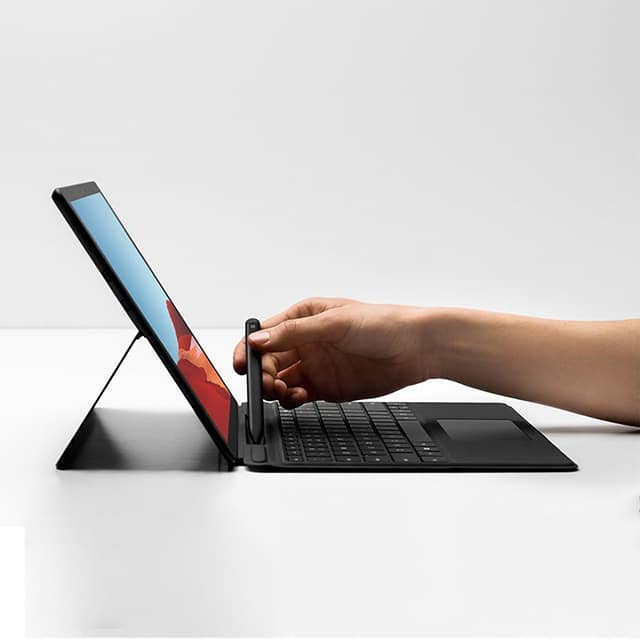 Apple was one of the first companies to show true courage (yes, I'm being facetious) by removing the 3.5mm headphone jack from some of its devices. And now, Microsoft is following the iPhone-maker's lead.
Yesterday, Microsoft unveiled several upcoming Surface devices, but one of them in particular was surprisingly lacking a headphone jack -- the Surface Pro X. This is a tablet/laptop combo powered by an ARM processor.
This new computer seems designed to compete with the iPad Pro, so it is quite fitting that Microsoft has chosen to copy Apple in not including a 3.5mm audio port. The Windows-maker is also taking a page out of Apple's playbook by selling an official USB-C to headphone jack dongle.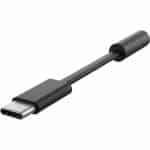 Microsoft's dongle is rather affordable at least -- just $12. You will be able to buy it from the company directly here on November 5. With that said, you don't have to use an "official" dongle -- any third party model, such as this one, should work perfectly fine.