Microsoft fixes Windows 10 printer problems with yet another patch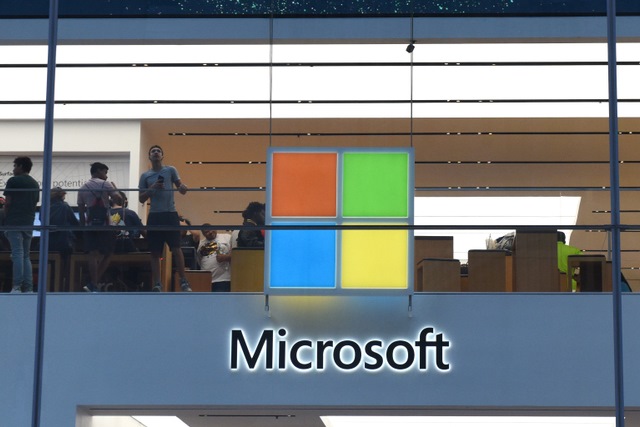 Microsoft's game of patching catch-up continues this week. After a raft of problematic updates, some Windows 10 users found that a recent update was causing problems with printing.
The company has now released a new update that addresses this and other issues in both Windows 10 and Windows Server.
See also:
The KB4524147 update takes Windows up to build 18362.388, and it fixes a problem with the printer spooler that was causing issues for people.
Microsoft highlights two key features of this new update:
Addresses an intermittent issue with the print spooler service that may cause print jobs to fail. Some apps may close or generate errors, such as the remote procedure call (RPC) error.
Addresses an issue that may result in an error when you install Features On Demand (FOD), such as .Net 3.5. The error is, "The changes couldn't be complete. Please reboot your computer and try again. Error code: 0x800f0950".
If you've been experiencing problems with printing or, indeed Features On Demand, you can download the patch right now. The fixes will also be included in the October 2019 monthly update, which will be released on October 8, 2019.
Image credit: Bumble Dee / Shutterstock