Windows 10 is pretty much forcing users towards Microsoft accounts rather than local ones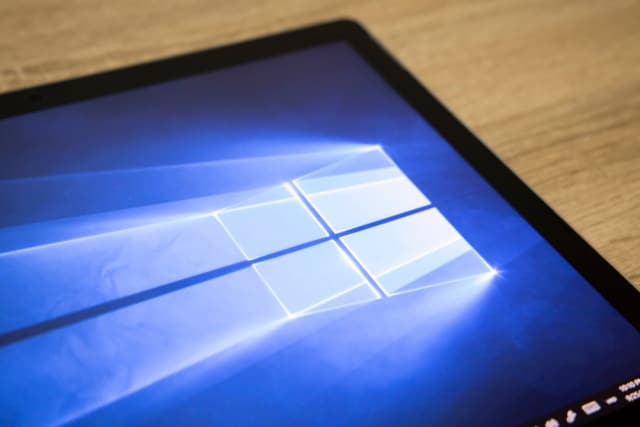 The recent news about Windows 10 has been focused primarily on a series of faulty updates that caused a range of problems for users. But now something new has come to light that will take attention away from Microsoft's shoddy quality control -- the fact that it is starting to practically force users into using an online Microsoft account rather than a local, offline one.
The change was noted in the Home edition of Windows 10 version 1903 (Windows 10 May 2019 Update). During the installation of the operating system, users are presented with the option to "Sign in with Microsoft", with no mention of alternatives. So, what's going on?
See also:
The story started out with numerous users reporting that they were unable to create a local account when installing Windows 10. This was later confirmed by Chris Hoffman at How-To Geek who sought to get the to bottom of the matter.
It seems that if a computer is connected to the internet -- as most will be -- Windows 10 hides the option to create a local user account, forcing users into signing into a Microsoft account instead. This is what happened in the Home edition of Windows 10 1903, at least, in the Pro edition, users are given the option of joining a domain as well.
If you are a Home user and don't want to use a Microsoft account, there are a couple of routes open to you. The first, is the option suggested by Microsoft itself:
If you'd prefer not to have a Microsoft account associated with your device, you can remove it. Finish going through Windows setup, then select the Start button and go to Settings > Accounts > Your info and select Sign in with a local account instead.
In short, create or sign into a Microsoft account and then delete it.
A better option is to simply disconnect from the internet during the set up process and you'll be able to skip the Microsoft account side of things and create a local account instead.
The question is, why is Microsoft so eager for people to use Microsoft accounts? The cynical answer would be that it is simply a means of collecting more information about more users, but Microsoft hasn't actually revealed why it chose to make this recent change.
Image credit: charnsitr / Shutterstock