Printer-fixing KB4524147 update is breaking the Start menu in Windows 10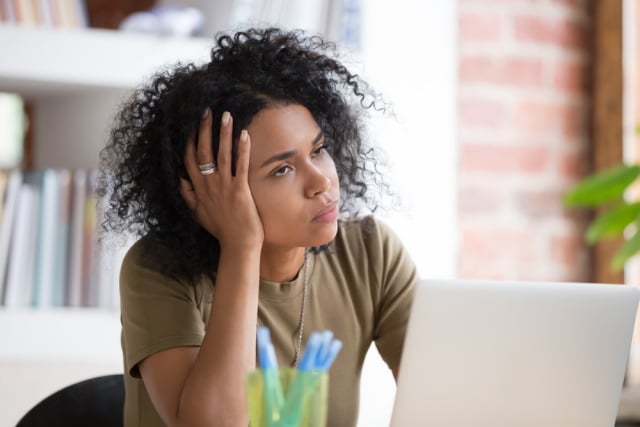 Another update for Windows, and another set of unwanted side effects. Continuing Microsoft's recent run of problematic updates, users are reporting that KB4524147 is killing the Windows 10 Start menu.
KB4524147 was supposed to fix -- among other things -- a printing problem that was introduced by the KB4522016 cumulative update. But rather than helping, this latest update seems to be making things worse, resulting in people seeing the error message "Your Start menu isn't working. We'll try to fix it next time you sign in".
See also:
While Microsoft is yet to acknowledge this latest problem, there are numerous complaints from users popping up online on the likes of Microsoft Answers and Reddit, as Techdows reports. On top of this, some users are complaining that the KB4524147 update fails to fix printing problems, and some say they are unable to install the update at all.
A broken Start menu is clearly something of an issue, but users hit by the problem report that uninstalling the update gets things working again. As Microsoft is yet to even acknowledge the issue, there is no official workaround, so uninstallation is the best option for the time being.
This is not the first time an update for Windows has caused issues with the Start menu recently, but this is the first time a Critical Error has been seen after installing a patch.
Image credit: fizkes / Shutterstock