US sanctions force Adobe to close down user accounts in Venezuela with no refunds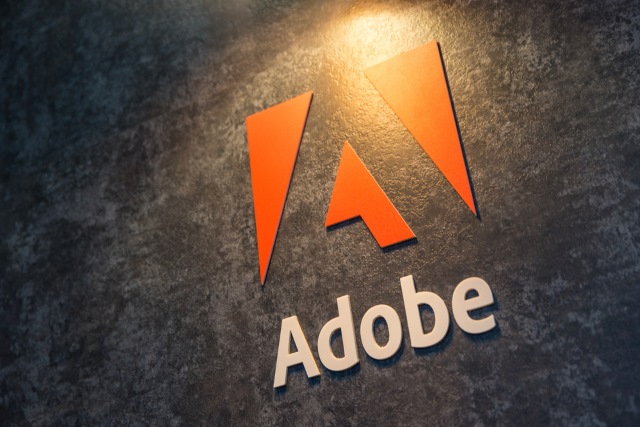 Adobe is in the process of closing down services in Venezuela in line with US sanctions. Back in August, president Trump barred pretty much all trade with the country (Executive Order 13884).
Adobe's compliance with the sanctions means that Venezuelans will soon lose access to products such as Photoshop and -- more importantly -- have only until October 28 to save their files before they are deleted and accounts are closed.
Customers have been notified about the impending action via email, and Adobe has also posted an advisory notice on its website. The message informs users: "The US Government issued Executive Order 13884, the practical effect of which is to prohibit almost all  transactions and services between US companies, entities, and individuals in Venezuela. To remain compliant with this order, Adobe is deactivating all accounts in Venezuela".
In addition to the inconvenience of losing access to Adobe software, users will be further irked by the fact they are not eligible for a refund. Adobe explains: "We are unable to issue refunds. Executive order 13884, orders the cessation of all activity with the entities including no sales, service, support, refunds, credits, etc".
The company's email to customers reads:
Due to the recent Presidential Executive Order in the United States (Executive Order 13884) regarding activities with the government of Venezuela, Adobe is no longer permitted to provide you with access to software and services or to enable you to make any new purchases. In order to accommodate the impact of this change, we are providing you with advanced notice and a grace period lasting until October 28, 2019, for you to download any content that you have store in your Adobe account, Adobe.com, or Adobe software and services.

We regret any inconvenience this may cause you and will continue to carefully monitor and assess the situation. If there are any changes to current laws impacting your account, we will update you via email.
Image credit: r.classen / Shutterstock