Microsoft releases PowerToys v0.18.0 with new Run launcher and keyboard remapper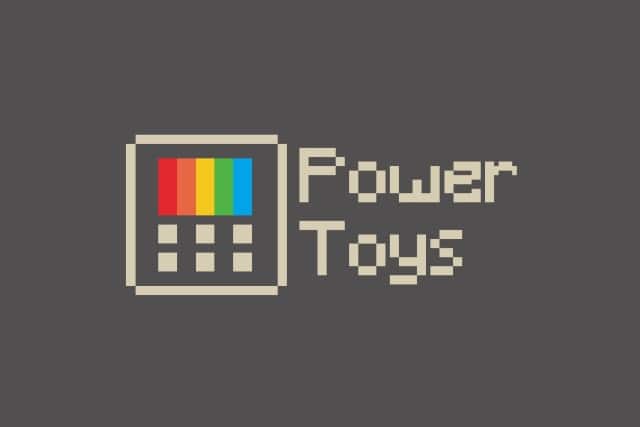 It's around a year since Microsoft decided to revive the popular PowerToys utilities for Windows 10, and in the intervening months there have been numerous updates and new tools to play with. With the newly release PowerToys v0.18.0 the company has added a handy keyboard remapping tool.
There's also something that will appeal to anyone who has been looking for a macOS-style Spotlight tool. The new Run launcher serves as a powerful upgrade to Windows + R and provides a flexible way to access apps, files and more.
See also:
In addition to software and document the Run launcher can also be used to run command prompt commands, system shortcuts and much more. The shortcut you need to access the launcher is Alt + Space by default, but you can customize this if you prefer.
The remapping functionality of Keyboard Manager not only lets you change the function of any key of your keyboard, but also to remap keyboard shortcuts – so you change, for instance, what function Ctrl + C performs.
Over on GitHub, Microsoft says of the new release:
Our goals for 0.18 release cycle was three big items, PowerToys Run, Keyboard manager, and migrating to the new settings system. This is also the first time we'll test out the auto-updating system.

Note: After installing, you will have to start PowerToys for the first time. We will improve install experience this moving forward but due to a possible install dependency, we can't start after install currently.

Feedback is critical. We know there are areas for improvement on PT Run. We would love feedback so we can improve. We also would love to know if you want us to be more aggressive on auto-upgrading.

For the entire commit history, please look at the 0.18 release. Below are just a few of the bullet items from this release.