Brand new Kodi 19 'Matrix' now available to download, plus the final release for Kodi 18 'Leia'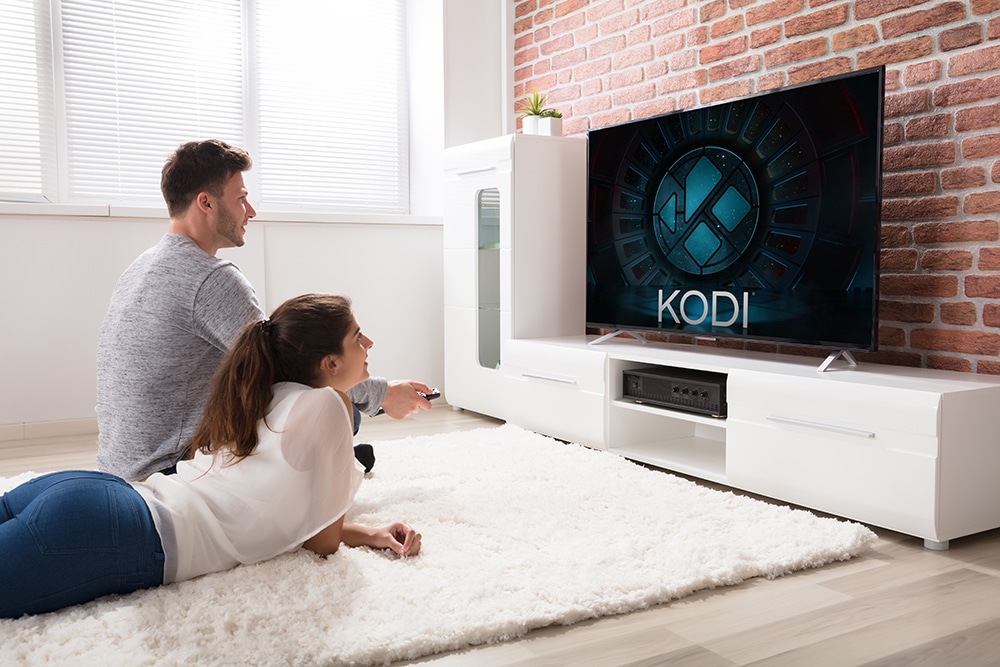 It's been a couple of months since the Kodi Foundation last rolled out a major update for its hugely popular home theater software, but today the wait is over as it has a new release for you to install. Kodi 18.8 comes with a number of changes and improvements, as well as some big news regarding the future of the software.
According to the team this new build is "likely to be the final release in the 18.x 'Leia' series, before all effort now shifts to 19.x 'Matrix'". And in keeping with that announcement, it has switched Kodi 19 to the release cycle.
The list of changes in Kodi 18.8 includes:
Fixes a severe security issue in gnutls (Linux)
Other significant library/compatibility updates
Gets client/server on MariaDB 10.5.4 working for Android
Fixes video database access for Ubuntu 20.4 (search and other filtering failed)
Fixes subtitle handling from archives
Fixes CDDB access
Makes minor improvements to logging and memory reporting/display
Fixes EDLs where skip points are at the very start of a file
Contains code improvements to fix specific events, e.g. race conditions in the EPG or "pause" on end of streams on Android
Enables alpha blending for the video player (Windows)
Better handles specific exceptions (Android, mostly)
The full Kodi 18.8 changelog can be found in the Foundation's GitHub milestone.
Kodi 19's graduation to the release cycle is big news, but you shouldn't rush to download it just yet as it's currently designated Alpha 1, so won't be the most stable. That said, if you want to see what the future of Kodi looks like, this is your best chance to date.
You can download the latest version of Kodi 18 Leia for Windows, Linux, macOS, Android, and more, from here. The Kodi 19 Matrix Alpha 1 can be found under the Pre-release tab.
Image Credit: Andrey_Popov / Shutterstock